6 Career Choices Singapore Youths Have To Think About Today That Our Parents Didn't
Job for life has become a thing of the past.
Choosing a career is a big responsibility and a crucial part of life. The average Singaporean spends at least 40 years working and this is assuming that they retire at the age of 65 years old. If you ask your parents, they will definitely tell you that choosing a job is very important and the vocation you decide today will influence the rest of your lives. Our parents are brought up in a generation whereby people aim for "the iron rice bowl" or a "job for life". Get hired and you are financially secured until you retire. It's not surprising that some of our elders have worked at the same job or at the same company for many years until they retire.
Yet, things are very different today.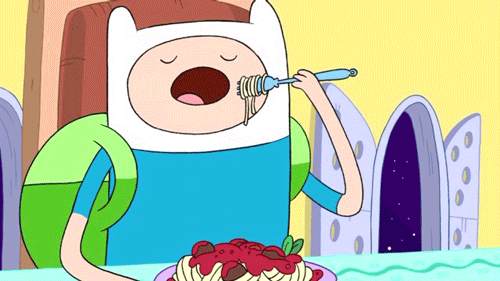 Times and trends have changed, and in 2018, deciding on what profession to pick is not as straightforward as it was before. Choosing a career now is different compared to when our parents were young. Today we see technology advances, rise of social media influence, AI (artificial intelligence) replacing jobs, the gig economy, change in demographics and so much more. Young people are facing far more unique challenges than previous generations.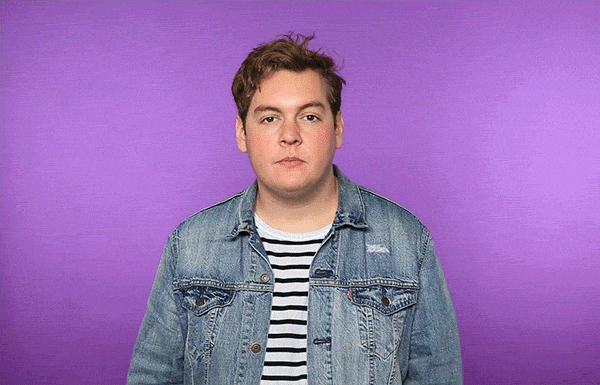 Few parents understand this, and this makes many youths feel even more pressured when it is time to make this big decision. These are the top few career decisions that youths make today that some of our parents or even grandparents find it hard to understand.
1. Education Doesn't Guarantee a Prosperous Career Anymore. Communication and Networking is Key.
Accumulating credentials and degrees is not as important today as it was during our parents' youth days. Long ago, papers were all you needed to land a perfect job. All you had to do was study hard, achieve the best grades, get a certificate and land a job in the profession you studied. Everyone knew that was the only way to achieve your dream career.
However, today, papers are not as vital as they used to be. Modern employers' demands have changed and companies are looking for people who are skilled beyond the classroom. Having certificates don't quite cut it anymore. The industry is highly competitive, with most people having papers but still unable to get their dream jobs. Employers want people who are more experienced and are also more focused on the personalities and people skills of employees.
To position yourself as a serious candidate in this era, one needs to start building new skills early enough. Communication and teamwork are the top skills in demand by employees. Ace your interviews, be able to network well and communicate clearly are skills highly sought after.
Start by learning about the expectations of companies in the industry you want to work in. Learn to properly communicate verbally and in writing with co-workers and customers as it will expand your knowledge and also help boost your confidence. Also, teach yourself to work with others as every organization relies on teamwork to achieve its goals.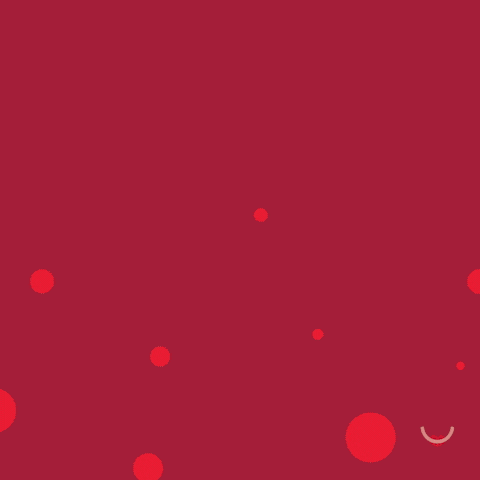 Sincerely get to know the people around you, your classmates, family, interns, colleagues or your CCA friends. Form genuine relationships with them, take the effort to understand what they are doing. You never know whether one of them might become a manager or someone who knows many managers and can lend you a hand in your career one day. Form good relationships and they may be more willing to help you in future.
2. Changing Jobs Increases the Chances of Getting a Better Career. We no longer stay in 1 or 2 jobs today.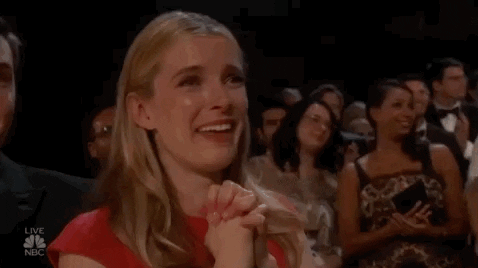 "Change job for what? Can work got money can already!"
That's what some of our parents would say. Our parents were brought up in a generation whereby they stick with the same job for years as long as they get a decent pay. In their eyes, getting a stable job in a big company guarantees a better life. However, today, having the same job for years is not always the best option.
Most people perceive that being hired by a renowned company guarantees them a bright career. Sadly, that is far from the truth. A big company isn't a sure bet to a good salary or a steady career progress. Even if you are in a big company, you might be restricted and lack learning opportunities. You might not be given the chance to unleash your creativity and have to stick with the rules. Also, even if you have been steadily climbing the career ladder, with technology advances, you never know when you might get replaced.
Changing jobs is not necessarily a bad thing. Instead of rushing into a job at a multinational corporation, consider joining a startup. Most startups boast of talented individuals and you will get to learn a lot along the way and gain experience. The pay may not be very lucrative at first, but your income will increase as the company starts to soar high.
If you aren't able to join a startup that is in your field, consider voluntary work. Voluntary work gives one exposure. You will learn multiple skills in different fields and also be able to network. Networking is one of the most important skills a person should have. At least 79% of jobs today are being found through friends, connections and not from job portals. In the process, you may stumble upon an opportunity that fits the skills that you have accumulated. Changing jobs will help you grow your skills and become more confident. Along the way, you may also discover a career or industry that you are truly passionate about. Since we spend at least 40 hours working each week, we ought to take on a job that we enjoy.
3. Accepting a Pay Cut May be the Gateway to Career Progression
Back in the days, job security was everything. Get a secured job with a decent pay, don't get fired and work till you retire. Today, we sometimes need to make some tough decisions to get ahead in our careers. We may make career switches or company changes. 
When looking for a job, one should be aware that there are two types of companies: fast and slow-moving companies. Slow-moving companies are bogged down by bureaucracy and outdated policies, and have little room for progress. You may get a good salary working for such a company, but the chances of making meaningful career progress are next to none.
On the other hand, fast-moving companies are open to change and provide you with the flexibility to act on your ideas. Sacrificing part of your paycheck and working for a fast-moving company can bring you tremendous benefits. You get to explore ideas and gain experience. Here, your vision is not constricted. A fast-moving company will keep you on your toes. You will always be in the learning process and be ahead in the latest trends. Sometimes, we would want to go to work motivated rather than drag our feet to the office.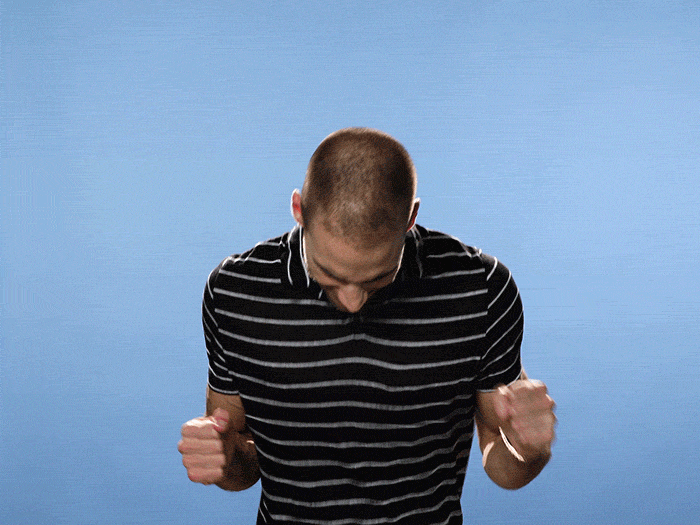 Most people may fail to understand the logic behind the job change. Explain to your family the benefits of switching your work in favor of a job that you are more likely to progress. Think of the experience gained and look in the long run. Before switching, ensure that you properly manage your current finances to avoid budget constraints after getting a lower paying job.
4. We Have to Think Beyond Traditional Jobs and Embrace New Opportunities
The competition is fierce with the emergence of technology. We have automated cash registers or driverless cars. Today, there is an even wider range of jobs available and anyone can upgrade themselves easily.
First, the internet has given everyone a fair playing ground where you can prove your skills and improve yourself. One can simply pick up a new skill with determination and the resources on the net. Whichever field you are passionate about, you can still manage to upgrade yourself with the materials online.
Aside from the traditional jobs such as accountancy, new jobs are on the rise. These are the jobs that most of our parents have not heard of and may not understand what the job scope is about. For example, jobs on the rise now are blogging, social media influencers and management, video making, software developers, app developers, drone operators and more. Our parents have never seen these jobs that are born from the technology advancement in recent years.
Older generations may find it hard to understand these jobs and feel that they are unstable and unsustainable. It truly depends on how determined the individual is and how hard they are willing to work. Should they have a good learning attitude and an open mind, they will definitely be able to improve and grow in their careers. There may be products or sustainable outcomes, thoughts that youths can share with their parents to help them better understand their career decisions.
5. Automation is Now Threatening Jobs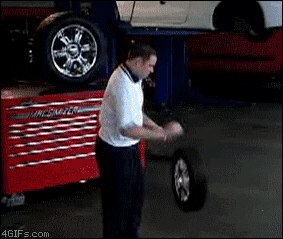 Do not fear change. Technology progress has led companies to hire fewer employees. During our parents' time, people didn't have to worry about computers taking over their work and rendering them jobless. Their jobs are pretty secured and they do not have to worry about switching careers. Today, this is a real threat that young people are facing. Some of the tasks that were done by humans are now being handled by computers. Companies have fully embraced computers as they are accurate, fast and of lower cost.
Jobs such as factory workers, phone operators, receptionists, cashiers, bank tellers and clerks are significantly affected as they have been taken over by technology. To avoid being caught up by the effects of technology, youths should always seek self-improvement and be more digital savvy. Embrace technology, don't fear them. Learn about the latest trends in your industry and try to establish an online presence. If you are in business, market yourself through social media, websites, blogs and other online platforms.
6. Rise of the Gig Economy
Our parents would probably have not heard of this term, "gig economy". The gig economy generally consists of short-term contracts and freelance work as opposed to permanent jobs. It is common to see freelancers, writers, musicians, artists, photographers or editors in this industry. They take on projects and are paid for each work they produce. To many of our parents, these are considered very unstable jobs with no employee benefits. They would usually frown if they see their child choosing this career path.
However, the gig economy is not as bad as it seems. Sure, it is a risky path to take as there is no fixed pay with not much stability, but it provides lots of opportunities and space to be creative and explore. Sometimes, one will be able the thrive and achieve more if they work independently rather than in a fixed organization. They may have a better sense of their own identity and do the jobs that they are passionate about.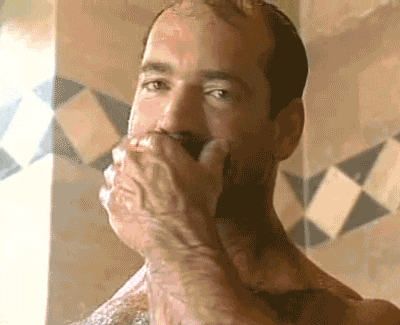 Although our parents may find it difficult to understand some of our career decisions, it is always important to remain passionate about our jobs and continuously seek self-improvement. With the environment changing so quickly, make sure that you are always learning and keep yourself updated. Be flexible, be adaptable, be open-minded. A huge MNC doesn't always guarantee a good career and sometimes it is alright to take pay cuts now in order to gain more experience. Work hard, learn to communicate well, and always be prepared to adapt to new situations that our parents have never faced.