Working Holiday Visa Programme in Australia – A Complete Guide for Singaporeans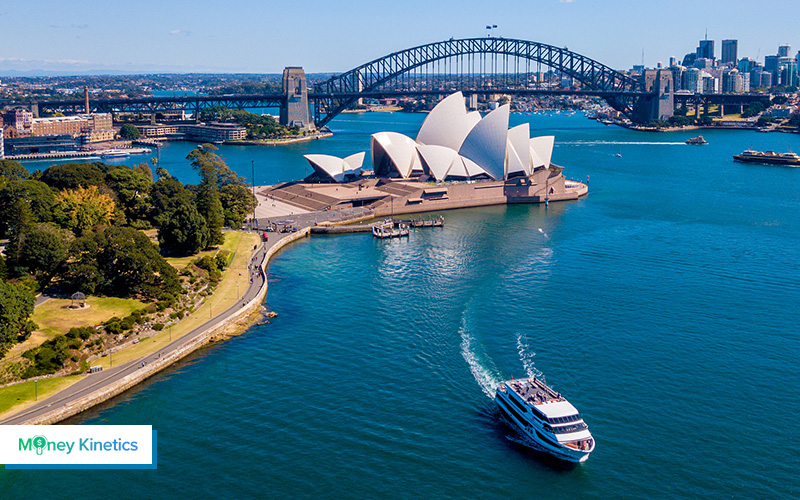 Contents:
1. What Is The Working Holiday Visa About?
2. Applying For The Working Holiday Visa
3. Eligibility Requirements
4. Steps To Putting In A Visa Application
5. What Kind Of Work Can I Hope To Find?
6. How Much Can I Hope To Earn?
7. Employment Requirements
8. Expected Expenses
9. Maximising On The Working Holiday Visa
10. Additional Information
When you think of work, what are some of the things that come to mind?
Probably not anything holiday related.
What if we told you that there's an option for you to work, yet enjoy a holiday all at the same time? If that sounds too good to be true, lo and behold: the Working Holiday Visa in Australia.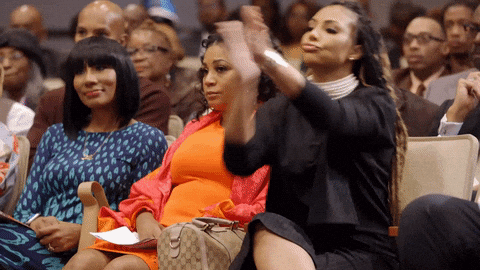 What Is The Working Holiday Visa About?
Singapore and Australia have negotiated a fantastic opportunity for individuals from both countries. Introduced in August 2017, the working holiday visa has created an opportunity for as many as 500 Singaporeans to holiday and work in Australia every year.
This opportunity allows for greater cultural exchange between people of both countries, which will in turn, create an even stronger relationship between the two countries. In order to participate in the program, you'll have to fall between the ages of 18 and 30 when putting in the application. The visa has a 1 year duration with applications open every three months.
So sit tight and read on as we bring you through the necessary details to make this work holiday trip possible. NGL, it's going to be long with all the details on how to apply for this working holiday visa. But promise, it'll be worth it in the end!
Applying For The Working Holiday Visa
Sounds exciting? Here's how to apply:
First, you'll need to have a Singapore Passport. There are only 500 slots available each year and once they have all been filled, the visa grants will be closed until the next year comes around. Fastest fingers first!
In order to put in an application, you'll need to log into the VFS Singapore website to submit the application.
In the month of July, appointments are released and these continue until the program has been filled for that year.  Having booked an appointment successfully, the next step is going to the AVAC (Australian Visa Application Centre) to personally submit the application.
With a Work and Holiday Visa subclass 462, the visa holder will be able to do the following things:
1. Make their first entry into Australia.
2. Leave the country and re-enter multiple times as long as the visa remains valid.
3. Stay in the country for the 12 months that the visa is valid.
4. Work legally for the entire 12 months of the visa's validity. The only restriction is that one can only work for one employer for 6 months.
5. Register in an institution of learning for a maximum of 4 months.
6. Having worked for 3 months in specified work for subclass 462, the visa holder is eligible to put in a second application for a work and holiday visa.
7. Before one can do all this, though, it is important to ensure that he or she meets the eligibility requirements listed below.
Eligibility Requirements
In order to get a working holiday visa subclass 462, the applicant needs to meet the following requirements:
1. On the date of application, he or she must be between the ages of 18 and 30.
2. The applicant must have a valid Singaporean passport.
3. In the past, he or she should not have held Australian Working holiday or Work and Holiday visas (Subclass 417 or 462)
4. The applicant's English must be functional. If he or she has graduated from a high school taught in English that will do. If not, the person will need to take an English test and score a minimum 4.5 on the IELTS.
5. The applicant must hold a qualification from a tertiary institution of learning. This can be a Diploma, Advanced Diploma, Associate degree, Bachelor degree, Graduate Certificate, Graduate Diploma, Master's Degree or Doctoral degree.  Alternatively, he or she should have already studied and successfully completed a minimum of 2 years undergraduate study.
6. He or she should be able to show how they will financially support themselves while on their working holiday. The figure required is S$ 5,000.
7. The applicant should also hold an onward or return ticket from Australia or show that he or she has enough money to purchase one once their stay within Australia has come to an end.
8. The applicant should not take a dependent with them to Australia.
9. He or she must meet all required health and character requirements.
Steps To Putting In A Visa Application
Once you have ascertained that you have met the above requirements, the time has come for you to submit your application. In order to do this, you'll need to log into the VFAS website. Alternatively, you can go to the Australian Visa Application Centre (AVAC) and pick up the forms there. Using the website is easier and much more convenient for most people.
Download the Visa Application Forms: The first step is to make sure that you choose the right subclass for your Australian travel reasons. In this case, it is the Work and Holiday Visa Subclass 462. Once you have done that, simply download the application forms.
Gather supporting documentation: In order to put in a complete application form, you are required to ensure that you have also submitted the required supporting documents at the same time. By clicking on the Visa type you need, you can also find a list of the required supporting documents. It is important to make sure that you have all the necessary documents so as not to delay the application process.
Get the money required: When submitting the application forms, one is required to also pay an application charge and service fee payments.  The Visa fee is S$478.  Other fees include Biometric collection and application lodgment fees at S$55. If one needs to give additional documentation, the fee is S$39. All fees are paid using bank drafts from local banks made out to the "Australian High Commission", or in cash.
Schedule an appointment: Once you have duly filled out the application, supporting documents, and the funds needed to lodge your application, it's time to book an appointment. This is where you'll make your way to the AVAC and submit your biometrics and application. You will only be seen by appointment so be sure to book your appointment ahead of time.
Submit visa application: Should the AVAC officials require additional information, they will contact you and ask for it.
What Kind Of Work Can I Hope To Find?
Work opportunities are plentiful in Australia and one can work in shops, hostels, cafes, farms, restaurants, offices and so much more, provided that you meet the job requirements and specific skill sets. It is prudent for you to start their job search before arriving in Australia so that you'll be able to maximise on that one-year Visa. If you're looking to work in a specific industry or job, it is best to get in touch with job agencies that can help you achieve that particular goal.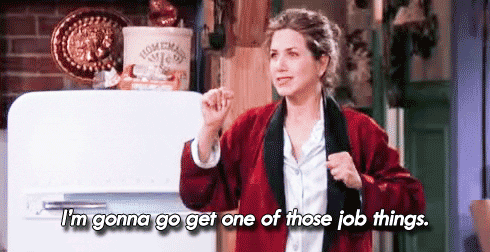 Online resources are plentiful as well. Some of them include the following websites:
Social media also has great resources including the following Facebook groups:
Of course, if you feel more comfortable embarking on your job hunt after you land in Australia, by all means. In this case, you should ensure that you have your CV all set and ready to drop off at various local businesses.
How Much Can I Hope to Earn?
This is a question that anyone planning to work in Australia asks.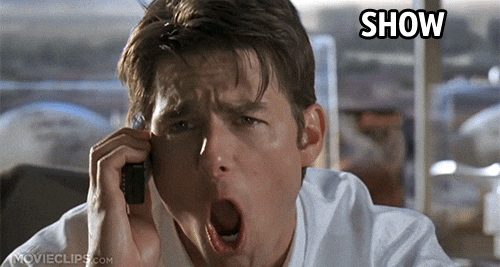 Since you're a visa holder and will be working legally, you are entitled to receiving the minimum wage at the very least.  The current minimum wage effected July 1, 2018 is AUD 18.93 (SGD 18.70).
Depending on the industry that you end up working in, you might be surprised to actually find that you can earn more than that. You'll be glad to know that working during the holidays gives you double the pay. Bringing your hourly pay on holidays to AUD 38 (SGD 37).
What is Singapore thinking?!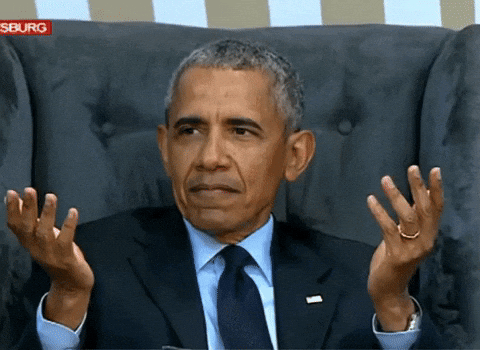 It is important to note that a Work and Holiday Visa holder who works is also subjected to income tax. Therefore, it is best to make sure that you work for employers who have been registered to hire holidaymakers legally allowed to work. Such a registered employer charges a significantly reduced tax of 15% for earnings under $37,000.  However, if the company is not registered, the tax withheld will be a whopping 32.5% for earnings under $37,000. Rest assured, you will be able to claim back tax overpayment at the close of each business year prior to exiting the country.
Employment Requirements
Just because you hold a Work and Holiday Visa, it doesn't mean that you can start working the minute you get a job. There are certain requirements that must be met prior to starting work:
1. One must apply for a TFN (Australian Tax File Number). He or she can apply for this online and within 28 days, they will receive it in the mail.
2. One must open an account with a local bank so they can receive their wages.
3. A superannuation account must also be set up.
4. One must register a SIM card.
Expected Expenses
When it comes to accommodation, it is best to stay at a hostel if one is looking to save money. There are many backpacker hostels across Australia which are a more popular and affordable option compared to hotels or private apartments. If you are looking at a more long term accommodation, it is best to pay the weekly rate which tends to be cheaper than paying the regular nightly amount. Depending on the facility, amenities and location, the cost can range from 15 to 45 Australian Dollars a night. Find a place that offers some privacy and a free breakfast in the morning.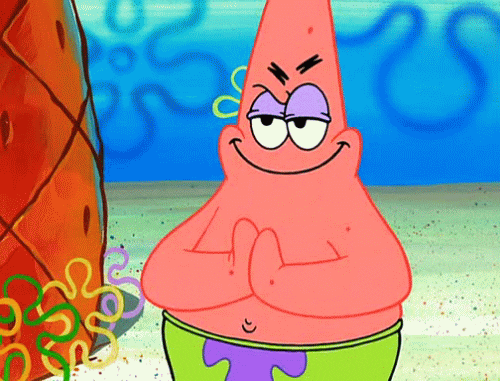 The cost of eating out is quite high in Australia with a nice restaurant charging an average of 20 dollars a meal. A cup of coffee is about $5. In order to save, it is best to find a hostel where one can cook their own meals. A hostel is great if one enjoys meeting new people, but for those who prefer more privacy and less commotion, renting a room in someone's home is ideal. Great places to find accommodation include Flatmates, Sharehouses and Gumtree. Backpacker Facebook pages also have information on hostels and other affordable places to stay.
Maximising On The Working Holiday Visa
With a one year visa for you to work, explore, travel, and holiday in Australia, you'll most likely wish to make full use of this once in a lifetime opportunity. If you're looking to apply for a second visa (yes it's actually possible!), it is important to note that you must complete at least 3 months of specified subclass 462 work.  This work should be in Northern Australia and should be within the following industries:
1. Fishing
2. Hospitality
3. Forestry
4. Tourism
5. Agriculture
By taking advantage of this opportunity, you'll be able to get a second visa and stay on a while longer.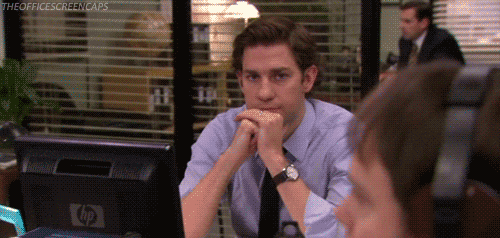 As with a second visa, you'll be required to only work for one employer for 6 months. The reasoning behind this is that you are on an extended holiday. Once the six months are up, you will be required to move on to another employer. However, if you prefer to keep working for the same employer, you will be required to get special permission from the Department of Home Affairs.
There is an exemption to this rule, though.
If your employer's business has different locations, then you can work in one location for 6 months, and then transfer to the other location for the remaining 6. In this scenario, you do not require permission to keep working for the said employer. Examples of this include:
1. Different business premises of the same employer
2. Independent franchises located at two different addresses
3. Different facilities or branches of the same business owner or organization
Additional Information
It is important to note that when applying for a first work and holiday visa subclass 462, you will have to put in your application while outside of Australia. In this case, Singaporean residents need to be in Singapore to put in the application.
When putting in an application for the 2nd Work and Holiday Visa, it is important that you're still in the country when it is granted. If you put in an application for the second visa while outside the country, then you'll have to be outside Australia when it is granted.
As mentioned earlier, the number of first work and holiday visas granted to Singaporeans every year is 500. Once that quota has been filled, all other applicants must wait until the following year.  However, this limit does not apply to those putting in an application for their second work and holiday visa. This means that more than 500 second work and holiday visas can be granted in one year.
It is important that you ensure the validity of your passport prior to putting in a visa application. If you need to apply for a new passport, this should be done well in advance of putting in the visa application. This is important because the visa and the passport number are linked.
In the event that you hold a different Australian visa with the condition, 'No further stay', then you won't be eligible to apply for the work and holiday visa.
So Go Forth!
Going to Australia on a working holiday provides a fantastic opportunity for you to learn about a different culture in an immersive experience. Not only will you get to know more about the people but also gain insight into the work ethic and culture of Australians.
With this complete guide, the work and holiday visa program has been demystified for those interested in putting in their application. This is a one-time opportunity to get immersed in a different culture.  Additionally, you get to go on holiday, travel, work and play all at the same time!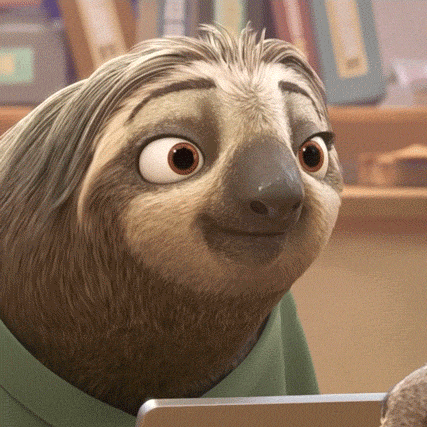 You'll be able to traverse the country sightseeing and working, killing two birds with one stone! For instance, if you're looking to work in Sydney, you can also take some time to travel around other parts of Australia such as Brisbane, Melbourne and even Tasmania! You'll get to enjoy the unique landscape and scenery of the land down under, along with its wildlife. With only 500 slots available each year, if you're one of the lucky ones to get this visa, you should totes maximise on this golden opportunity.