Anime Guide: Here Are The Best Websites To Watch Anime And Read Manga (Paid And Free)
One Piece, Attack On Titan, Kimi no Na wa, Fruits Basket and more.
If you're an anime/ manga enthusiast, you probably grew up with KissAnime, KissDrama and KissManga. For years as far as we can remember, they are websites that offer anime in HD.

1080p and above? No problem! These sites could quickly quench your thirst for free anime and drama with their vast array of options.
The best part? It was super updated and free!
But alas, nothing free lasts forever.
Japan considered it was high-time to tighten their copyright laws so, here we are, with the best free anime/ manga websites closed down. Rest in peace.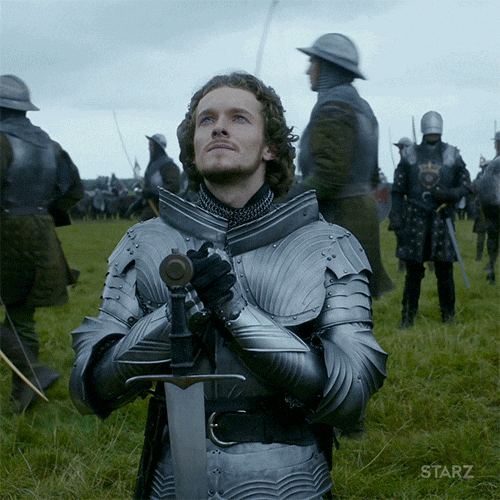 2020 really messed with us.
But we need to move on.
So, what other alternatives do we have to satisfy our thirst for anime? Where can I continue my weeb life?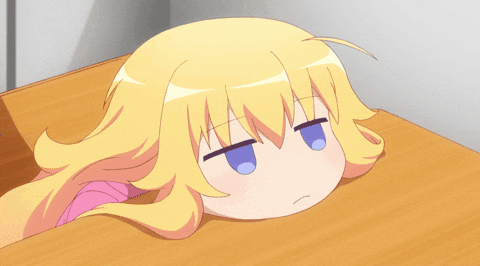 Not to worry!! Money Kinetics has researched the available options and will now share with you both paid and free options. Let's go!
Best Anime Websites in Singapore (Paid)
If you want to watch anime legally in Singapore, read on as we have done the research for you. We'll analyse some of the best websites for the job. We'll discuss their pros, cons, and what they're best for so you can figure out whether they're the right choice for you.
In general, here are the five websites that offer anime legally.

Website Name
Monthly Subscription Fee
Link
Crunchyroll
$10.94
Website
Amazon Prime Video
$8.99
Website
Netflix
$11.98
Website
HIDIVE
$6.83
Website
ANIPLUS Asia
$7.95
$4.50/month (6-month subscription)
$3.95/month (yearly subscription)

Website
1. Crunchyroll: Largest Library
Source: Facebook
Crunchyroll is a worldwide popular platform for anime and manga fans. It's already available in two hundred countries, and it has a lot of fans. They have at least 3 million Likes and Follows on their Facebook page.
The best part of Crunchyroll is their huge media libraries where you can find almost anything you want. Your subscription also guarantees no ads so that you can watch your favourite series, uninterrupted.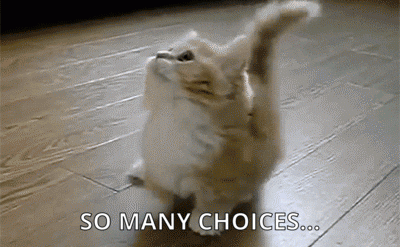 What can you watch?

Everything you want, including exclusive originals, popular franchises, and simulcasts of new shows.
All these episodes stream in HD, and, if you still haven't had enough anime in your life, you can check out Crunchyroll's unique shop too. They sell manga and apparel.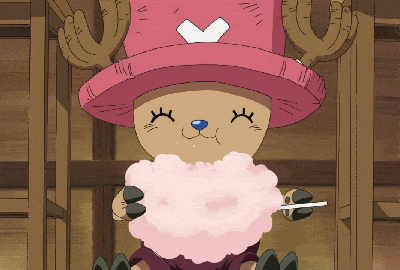 Crunchyroll is not perfect, though.
You can't download any of these shows to watch offline, and few of them are dubbed. This means that it will cost you a lot of data to watch on-the-go. It will be more suitable for users with large mobile data plans.
2. Amazon Prime Video: Best Value For Money
Source: Amazon Prime Video
Amazon Prime Video is an affordable video-on-demand platform, best if you've already subscribed to Amazon Prime and if you want to watch something else besides anime.
What makes it the right choice?
You can stream as much content as you want. Their library may not be as big as Netflix's, but it's still impressive.
Besides, Amazon Prime has a decent array of anime. For instance, Dororo is one of the best dark fantasies you can stream. They offer a 30-day free trial and you can watch offline on your iPhone, iPad, Tablet and Android device.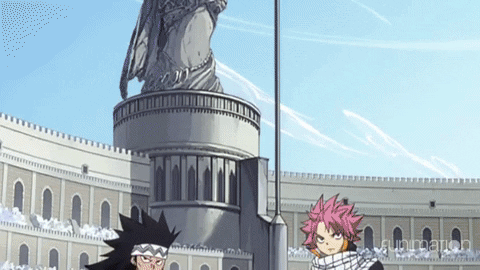 Pssst. It's with samurais and demons!
But if you choose Amazon Prime, prepare yourself for a significant downside:
Amazon Prime features incomplete anime series, such as the Blue Exorcist. Although this show is entertaining, you can't watch its first season on Amazon Prime.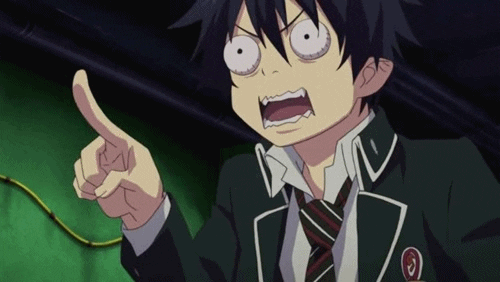 3. Netflix: Best Family Choice (Includes Family Packages)
Source: Netflix
Netflix and chill.
Netflix is one of the most popular streaming platforms in Singapore and around the world.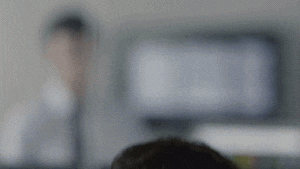 Other than shows from the US/UK such as Sherlock, Stranger Things, It's Okay Not To Be Okay, Jessica Jones, it has anime, too!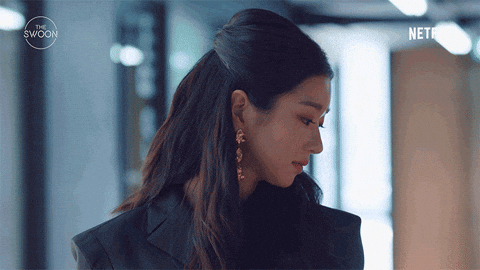 If you already have a Netflix account, what are you waiting for? Binge away your day with Death Note, Fullmetal Alchemist or Sword Art Online!
The array of anime is a little limited compared to Crunchyroll, but you'll find some exciting originals and popular classics.
All these anime come with Netflix's signature advantages, such as ad-free streaming, offline downloads, and best apps ever created.
Plus, you can watch a lot of other addictive shows!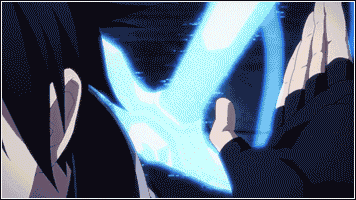 If you want to watch your shows anytime, anywhere, even on your mobile device, get a subscription. It's not that cheap, but it's not expensive either. If you opt for the family plan, you and your friends can watch your favourite shows independently.
That said, Netflix is a bit of a bitch. Here's why:
They only have short-term contracts with content producers, which means they can remove your most treasured shows without any warning.
4. HIDIVE: Best Sentai
Source: HIDIVE
HIDIVE is the new kid on the block, seeing as it's been around only since 2017, but it has some nice perks.
For instance, it allows you to jump from uncensored to censored anime anytime. This option is excellent if you have younger kids around, or if you want to squeeze some anime during your lunch break.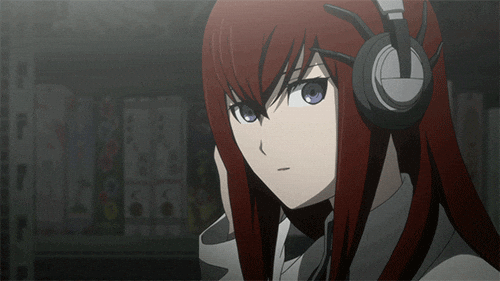 HIDIVE is also offering a free 30-day trial for all newcomers! This is where you get to test the waters and see if this platform is to your liking.
Another top advantage is that you can chat with other people without pausing your shows.
However, the HIDIVE app could use some improvements…
… like not having to sign in every day.
Source: Pinterest
Also, it's pretty annoying to fast forward instead of selecting where you want to skip an episode. And it's even more annoying that you can't scroll down to the episode you want to watch; instead, you have to click through all the previous episodes to get to the one you need.
5. ANIPLUS Asia: Best for Understanding the Japanese Culture
Source: ANIPLUS
ANIPLUS Asia is the best choice if you want to take part in creating or reinterpreting your most-loved anime series.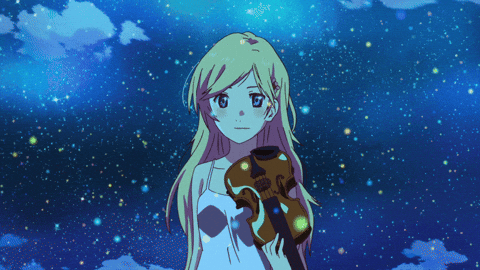 That's because ANIPLUS Asia gives you the chance to send them your anime-related photos or videos. This strategy helps you connect to other people with similar interests and grow your love for anime. You get to join a community! 
Besides, you can win amazing prizes!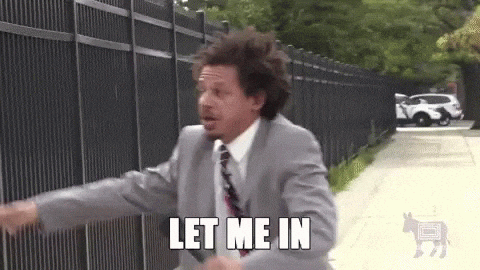 ANIPLUS regularly updates their website with news regarding Japanese anime, production, events and many anime synopses. Think updates about Hiroshi Kamiya who voiced Levi in Attack On Titan or Haruka Tomatsu who voiced Asuna in Sword Art Online!
Another reason to get on ANIPLUS Asia is if you want to find out more about the Japanese culture. ANIPLUS Asia features mostly Japanese anime, which have a different vibe.
Best Websites To Watch Anime For Free (Yes, Free!!)
Okay, hold your horses! We understand that some of you are still students with a monthly salary of $0.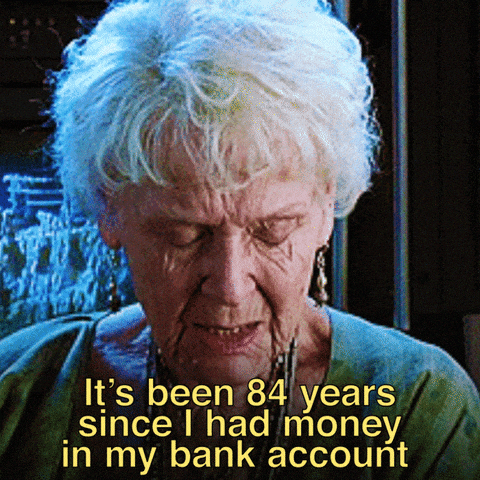 There are still websites to watch anime for free and we hope hope hope that they will stay alive for as long as possible.
These free anime websites include Anime Planet, Animerush and AnimeTV.
While the above websites offer anime for free, it comes with a cost. There's gonna be a huge ton of ads but truly, it's how they earn money and keep the site going. If you really want to avoid the ads, you can install an ad blocker extension on your Chrome.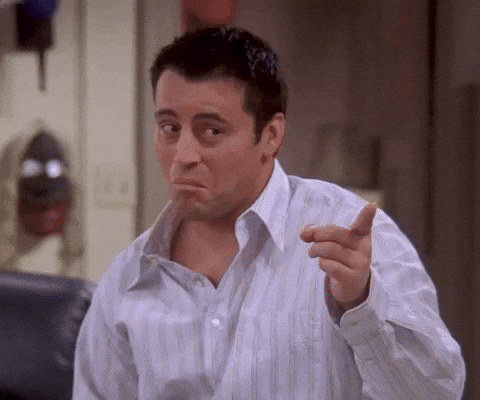 Best Sites to Read Manga
Anime and manga go hand in hand. For some of us, we would like to have the entire package. We want to read the manga and watch the anime.
If you love manga, click on one of these websites here:
In Conclusion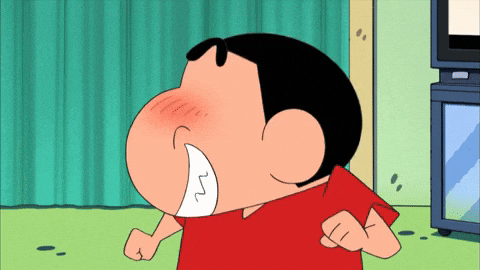 Most of us would have at least watched one anime in our lives.
With the fast-paced lifestyle and high-stress levels in Singapore, many of us often need to take a break. For some, it could be exercising, spending time with their loved ones or, simply watching anime.
If you're looking for something to relax your mind, try watching an anime or two to catch your breath!
Happy bingeing!