Top 5 Digital Marketing Trends You Need to Know to Increase Traffic to Your Website In Singapore
Digital marketing is not any different from regular marketing. It is simply how a business communicates its message to its customers and best prospects.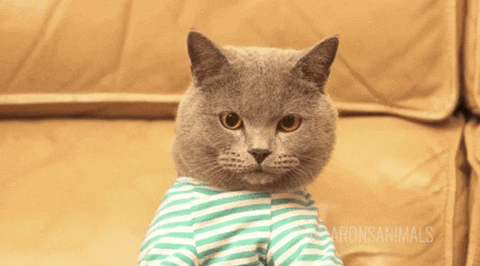 The first thing that every business understands about marketing is that the right offer should be made at the right time, and it should be presented at the right place. Since most consumers today tend to be online, digital marketing takes advantage of social media, blogs, news sites, and online searches to make themselves known to their customers.
The idea is to ensure that prospects see them and learn about them. A platform should be created to answer their questions or allow them to learn more about the company. This includes what the company does, their mission, vision, products and services. There are many ways that this can happen but before looking at those, it is important to review the 4Ps of marketing that are the basic fundamentals.
The 4Ps Of Marketing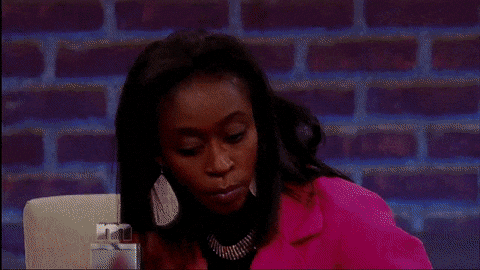 The 4Ps of marketing are product, price, promotion and place. These hold true regardless of the kind of marketing that one is doing:
Product
A product is intangible in the form of a service or a tangible good. A business must be clear on its product from the word go and understand what its unique selling points are before it can successfully market the same. Know your products' strengths well.
Price
Determining the price of the product is important because it will have an impact on supply and demand, profit margins, as well as the marketing strategy. Price decisions must be made carefully and can depend on the type of market. Goods and services that are in monopoly market structures can set higher prices. Prices in oligopoly markets depends on the product while it is usually more price competitive in monopolistic competitive market structures. For certain goods such as beauty and skincare products, a higher price may be understood as better quality so lowering prices does not necessarily bring in more sales. It depends on the type of goods and services.
Promotion
Once the price is set, the product needs to be promoted. This involves the dissemination of relevant information about the product to consumers. The product must be differentiated from other similar products in the market. Promotion covers such areas as social media marketing, public relations, search engine marketing, advertising, email marketing, video marketing and so on. The brand must be positioned properly if it is to maximize ROI.
Place
This considers the right places or locations where potential clients can be found and thus, convinced to become actual customers. As it currently stands, most people have their first encounter with a product or service online. It is here that they are engaged and finally converted, even when they do not make the transaction itself online.
In line with that, digital marketing can therefore, be defined as the promotion and selling of services and products by making use of online marketing strategies.
Leveraging Digital Marketing – The Different Types Of Marketing You Can Do
There are various strategies that can be used to market one's services and products online. The key thing should be to put together a marketing strategy that ensures that the business' products or services are visible wherever potential clients will be hanging out.
Content Marketing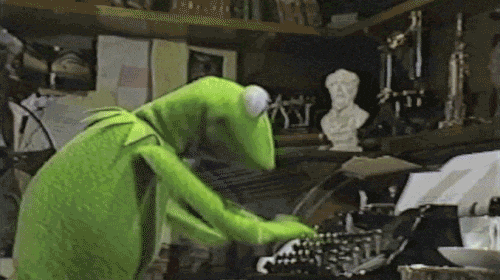 It is important to provide content that people can use to learn more about the business, the products or services offered, and to keep them updated on what is going on with the business. This means that some of the information can include industry news, blogs on how the products produced by the business work, or how they have helped others and the like. Videos and pictures also work wonders when it comes to content marketing. Whenever possible, make sure that you have the best content with good coverage on the topic you are covering.
Social Media Marketing
Facebook, Instagram, Twitter, Snapchat and more. The content created for social media must be engaging enough that it will elicit comments and will also be shared by those who encounter it. It can be a quote, information on the product or service, a video and the like. Posted content should be eye-catching, informative and share-worthy. The business should then reach out to any such people and to those who have commented and engage them in conversation. Some companies do invest in Facebook ads to increase sales.
Email Marketing
This is considered the lifeblood of any business. It is a follow up with potential customers who have shown interest in products and services, or with actual clients who need to be kept up to date on the various solutions provided by the business.
Relationship Marketing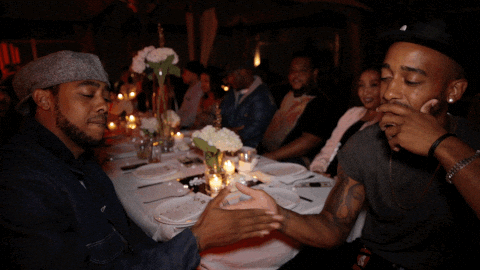 The aim of relationship marketing is to create meaningful relationships and leverage them in order to boost traffic as fast as possible. This form of marketing is designed to foster customer loyalty to a brand and engage them in the long run. Usually, strong connections can be formed by giving the consumers the right information or what they need. Companies such as Nike or Apple are great at this where they have a group of dedicated brand followers who only use their products.

Pay Per Click Marketing
This is a paid service that leads traffic back to the website the business has set up. In most cases, Artificial Intelligence has been used to analyze consumer behavior. For instance, the adverts that appear to the potential clients match their needs and are often relevant to them.
Search Engine Optimization
The goal of SEO is to make sure that the content produced by a business is seen by people who may be searching for similar products if not the exact ones. Optimized with keywords, this information shows up in a search and the potential customer clicks through the business website. Once at the site, it is important that the person finds relevant information, and where possible, a Chatbot to engage him or her and answer questions in real time.
Do I Have To Use All Of Them? Or Do I Choose One?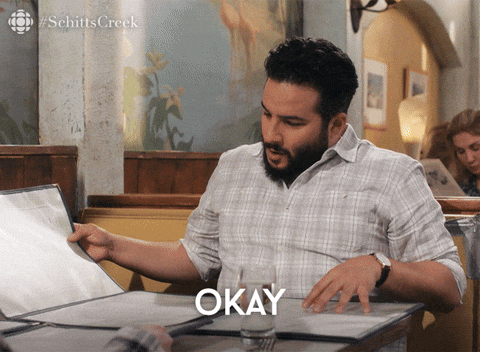 It is important that businesses look closely at which digital marketing tactics would work best for them. In truth, using a combination of several if not all of them is the best way to go. The idea is to start somewhere and keep building on that.
So now that you've read about the basics of marketing as well as the types of marketing, which are the ones that are more popular? Which are the ones that actually work today? Among all of them, what are the ones that you as an entrepreneur should invest in more?
With the advancement of social media and technology, one cannot ignore digital marketing. If you don't engage in digital marketing, it is equivalent to jumping off a helicopter without a parachute. That said, there are the 5 digital marketing trends that anyone looking to market online should consider.
The Top 5 Digital Marketing Trends Today
1. Content Is Still King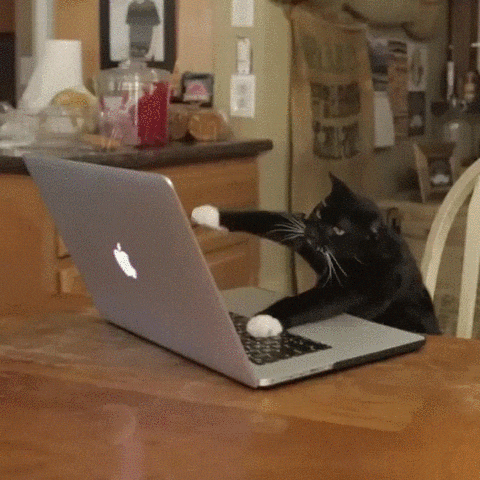 By now, anyone looking into digital marketing knows that it's not just about putting out content. It's not about writing the longest article that has repetitive points.
The digital marketing trend is putting out content that people respond to, so that they engage with it and share it out to their individual spheres of influence. Word of mouth is extremely powerful because consumers tend to seek help and guidance from their family, friends, mentors and colleagues.
It is important that a business knows how to engage its clients with content. The content creator must know what inspires the audience, what they find exciting, what provokes their thinking, and what will appeal to them emotionally. They have to meet the consumers' needs. The content usually opens a window of communication and once it is online, the potential number of consumers is endless. Content is regardless of whether it is a video or an article. It could be a guide, a YouTube video or an Instagram post. As the audience engages the business, trust is built, establishing customer loyalty.
2. Chatbots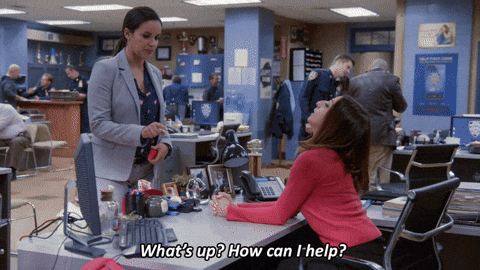 This is definitely one of the most important digital marketing tools. Since customer service is essential, it is important for a business to engage its clients in the way that they are most comfortable and in real time. These days, most people find email too long a process, and they do not like talking over the phone. Hence, the solution is chatbots.
Well, what are chatbots? Why are they one of the top digital marketing trends? These are artificial intelligence helpers that have been integrated into a business website to quickly fulfill requests, and to also answer questions. The use of chatbots was at an all-time high in 2018 and the trend is expected to continue into the year 2019. Huge organisations have been using them. The Singapore government has implemented a chatbot on the SingPass website and banks such as DBS have added them in as well.
Chatbots work well in businesses that require a lot of customer interaction. It is important to note that they can only handle simple queries, and anything more complex will require human interaction. Nonetheless, if the chatbot is programmed well, it will still be able to help answer most of the consumers' queries.
3. Artificial Intelligence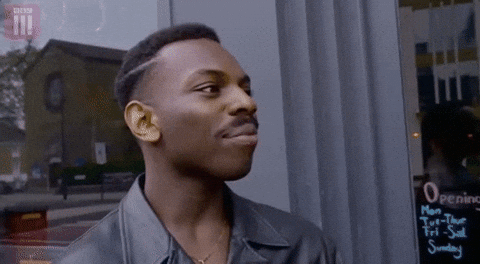 One of the growing industries in Singapore is data analytics. With artificial intelligence, this takes consumer data analysis to the next level. Conversations of a client's existing customers are scanned and then analyzed to understand their thinking patterns. In the past, data was collected and reviewed manually, but this was taxing and time consuming. Today, the information is gathered and reviewed in a much shorter period. This makes the analysis a lot more efficient. All these data are precious to digital marketers and can help to identify target markets and opportunities for the business to explore.
In addition, online consumer patterns are monitored so that their behavior is understood in real time. Some people feel that this may not be ethical and choose not to use it in the same way. However, it can't be ignored. It is therefore important to find out how consumers respond to this type of intelligence and how competitors are leveraging on it.
4. Voice Search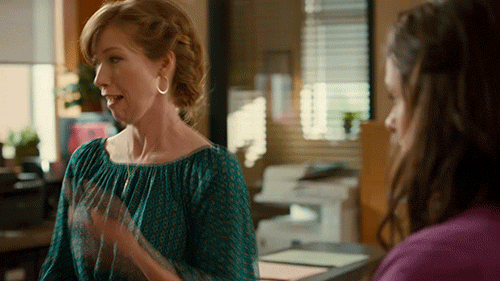 Based on digital marketing trends in 2019, voice search is growing rapidly as well. Digital marketers have a new way of reaching consumers. People are happy to interact with smart speakers, tell them what they need and wait for the information to pop up on their screens. They are using it to carry out online searches and coupled with audio they can get the information they need without necessarily having to pull out their devices or look at them. It saves time and effort.
"Hey Siri? Where's the nearest petrol station?"
"Okay Google, navigate to Changi Airport."
"Hi Alexa, would you help me order more shampoo?"
Let's use Amazon's Alexa as an example. Alexa was introduced in 2014 on the Amazon Echo and is one of the most popular technologies in smart voice technology. It became extremely popular in the year 2018 with more than a quarter of the US using it and is bound to get even bigger. To take advantage of the smart voice technology, one must make sure that their website is optimized for it and voice search integrated. It has been found that customers find voice queries more convenient, more satisfying and the interaction lasts longer. By the year 2020, the estimate is that as many as 50% of all worldwide searches will be via voice search.
5. Local Influencer Marketing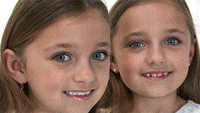 Everyone knows that word of mouth is one of the best marketing strategies out there. In fact, some businesses are even turning away from using celebrities in their advertising and preferring to use everyday folks. Everyday folks give consumers a sense of familiarity because it is easier to relate with them. It has been discovered that mothers will often trust mothers to give real feedback instead of industry experts and celebrities. These micro influencers offer consumer feedback and opinions that people can identify with and trust. The goal should not be to sign up the biggest celebrity there is, but to find a person that the target market can relate with and respond to positively.
Wrapping It Up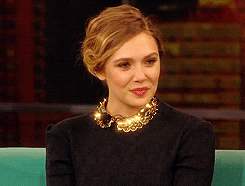 As marketing continues to morph, one can expect that it will become even more complex. Digital marketing trends are changing constantly. It is constantly evolving and it is the job of every digital marketer to learn and keep up. It is therefore important for businesses to keep a finger on the pulse of emerging technologies, patterns, and methods. Those who know what is trending and can leverage on it will reap the rewards. Everything from live video, vertical video, visual searches and so much more continue to be on the rise. Every business should find what works for them and use it to their advantage.