Disney Plus Vs Netflix Vs Amazon Prime: Which Video Streaming Subscription Is Worth Your Money?
Did you know that almost two-thirds of Singaporeans have at least one subscription to a video streaming service?
This be us.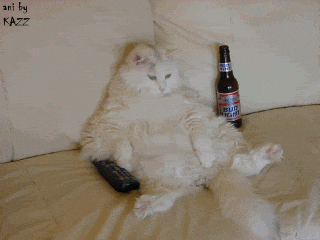 Another fun fact is that we tend to watch more video content on such platforms rather than use TV or other traditional broadcasting forms. Cue the Mediacorp dramas that we use to watch as kids. Yes, Singaporeans (especially millennials) willingly spend on entertainment nowadays.
Welcome to the new age of watching any show from any country you like.
You can do that increasingly more on our beautiful island, especially since Disney Plus has entered the scene on February 23rd.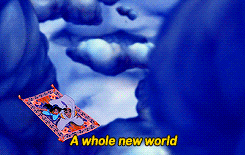 If you're more into anime, you can read our anime guide here which includes both paid and free websites to watch anime.
It's wise to choose your video subscription carefully, though. You only have so much time to watch shows. Read this guide to find out what Disney Plus offers and how it compares to other giants.
How Much Does Disney Plus (Disney+) Cost In Singapore? 
Disney Plus wants to lure in more adventure-hungry Singaporeans with its basic $11.98/ month subscription. If you're craving more Disney, you can do that with $119.98 / year, which is about $10 per month.
Psst. If you have a StarHub subscription and catch the right promotions, you can get 24-month free access to Disney Plus.
We know what you're thinking: isn't Disney for kids?
But here's the thing:
You won't just be watching Disney or Pixar animations. You have entry to a whole range of adventure films from Marvel and Star Wars, plus lots of cutting edge National Geographic documentaries.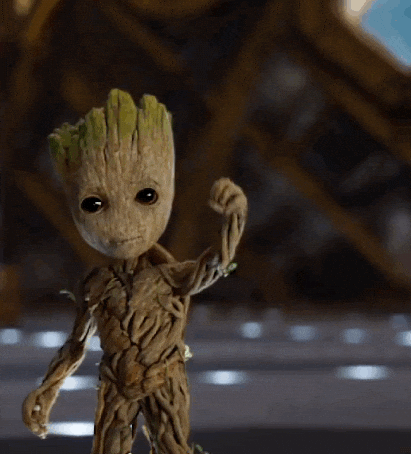 Disney Plus also features Star, aka the equivalent of Hulu. If you're a young adult or an older teen, you'll relish TV shows and movies from:
Disney Television Studios
20th Century Studios
20th Television
ABC
Searchlight Pictures
All these brands amount to 650 movies and 15,000 episodes.

Plus, you get the first peek at all the upcoming Disney originals. You'll get to be the first!
Hungry for more? Let's see how Disney Plus competes with Netflix, Amazon Prime, and HBO Go.
Disney Plus Vs Netflix Vs Amazon Prime Vs HBO Go
| | Disney+ | Netflix | Amazon Prime | HBO Go |
| --- | --- | --- | --- | --- |
| Monthly price | $11.98 ($119.98 a year) | $11.98 to $19.98 | $2.99 (promotional) | $13.98 ($119.98 a year) |
| Free trial  | Not available | 30-day free | 30-day free | Not available |
| Concurrent streams | 4 streams | 4 streams | 3 streams | 2 streams |
As you can see, Amazon Prime is the most value-for-money choice, whereas HBO Go is the most expensive.
But money isn't everything, mostly as these subscriptions amount to less than $20 / month.
Here's what you have to consider:
Netflix has lots of fantastic content from top TV Networks. Also, it's currently the most popular streaming platform in the world, after YouTube.
Basically, you can get Netflix out of FOMO and love for bingeing. 
Next, Amazon Prime is best if you're on a tight budget. Although it has fewer movies and TV shows, it has action-packed originals.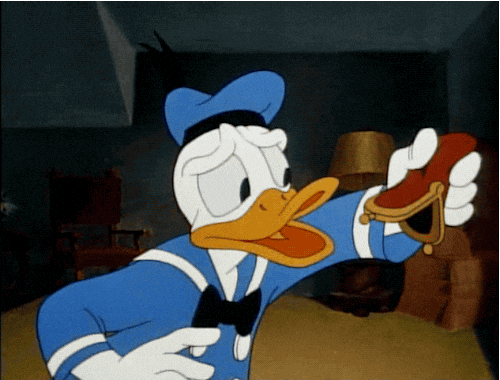 Moreover, you're getting Amazon Prime services if you're regularly buying things from Amazon. This service also covers free one-day delivery!
Next, HBO Go offers drama-packed, glamorous series like Game of Thrones. Newer series like His Dark Materials also thrill the young adult audience, so they're similar to Disney+ offers.
HBO Go's downside is that it's the most expensive of the bunch if you're going for the basic subscription.
Next, Disney+ features a vast slew of adventure TV shows and movies. Even without a free trial, you can bet all these choices are excellent.
Alas, Disney Plus has a significant downside:
Just like HBO Go, this streaming platform boasts lots of oldies but goodies like Star Wars and GoT. Although it's nice to rewatch the shows that defined your childhood, you may crave original content like that of Netflix.
Disney Plus doesn't disappoint, though. Read on to find out why.
What Can We Watch On Disney Plus (Disney+)?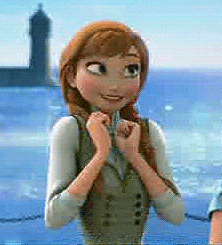 Disney Plus features classic animations galore. Just like Netflix, you can watch their shows on your computer, on your TV or on the Disney Plus app. You can bring back childhood 90 minutes at a time with heartwarming films like The Lion King or Lady and the Tramp.
Besides, you have full access to all of the recent Disney and Pixar movies, like Monsters Inc or Finding Nemo. BTW, Dory is so lovable!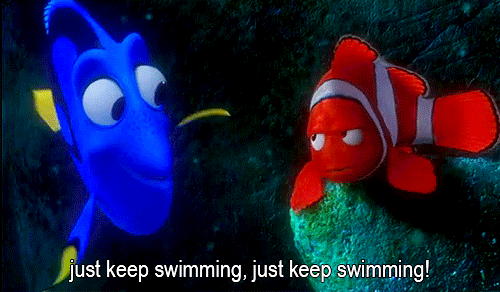 If these sound too occidental for your taste, Disney+ just released Raya and the Last Dragon, which brings the limelight to Asian culture. You get to catch the movies first, right from the comfort of your home!
Apart from animations, Disney Plus boasts hero and adventure movies like Avengers and Loki.
You can also watch lots of classic sci-fi like the entire list of Star Wars movies, including the newest Mandalorian.
Hungry for more sci-fi? Disney Plus announced some rousing originals like The Book of Boba Fett. This series revolves around bounty hunter Boba Fett, who makes an appearance in Star Wars.
For those who are not so interested in cartoons and animation, cue the documentaries. National Geographic teaches you more about the universe through amazingly-scripted dramas. You can't miss Rebuilding Paradise and Sea of Shadows.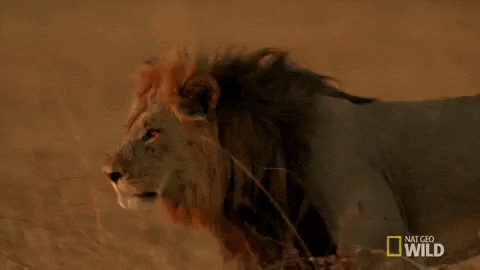 Then there's Star, with its young adult and mature content. Popular choices include Grey's Anatomy and Logan.
Still haven't decided? Here's what we recommend:
Best Movies On Disney Plus: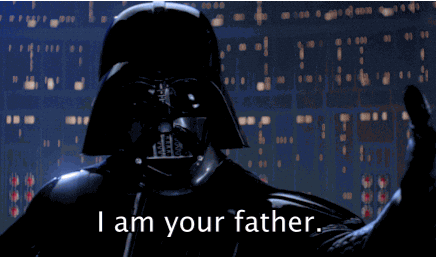 | | Best Movies On Disney Plus: |
| --- | --- |
| 1. | Raya and the Last Dragon: features a strong Asian woman who fights for what she believes in |
| 2. | Onward: the most heartwarming story about two brothers looking for their father. Do prepare your tissues. |
| 3. | Star Wars: a classic that needs no description. Just watch it. |
| 4. | The Avengers: you'll laugh, you'll cry, then laugh some more |
| 5. | The Lion King: you'll mostly cry |
| 6. | Glass: Samuel L. Jackson meets Bruce Willis meets James McAvoy. Need we say more? |
| 7. | Black Panther: lots of action and... Wakanda Forever! |
Best TV Shows On Disney Plus: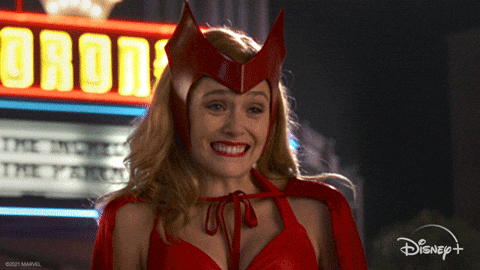 | | Best TV Shows On Disney Plus: |
| --- | --- |
| 1. | WandaVision: technically a miniseries, but it's about a witch, and it's entertaining |
| 2. | Loki: it's got that beautiful, witty Tom Hiddleston playfully quarrelling his way to possible global destruction |
| 3. | What If…?: excellent if you're passionate about alternate realities |
| 4. | 24: this classic Kiefer Sutherland movie will redefine the meaning of binge-watching as you're navigating through assassination attempts, nuclear attacks, and plot twists galore |
| 5. | Grey's Anatomy: seriously, guys, it's Grey's. Lots of drama and tears, especially in its COVID-related season. |
| 6. | Alaska Animal Rescue: just awww |
| 7. | I Didn't Do It: it's a fun teenage adventure that always starts from the end back |
What Can We Watch On Netflix?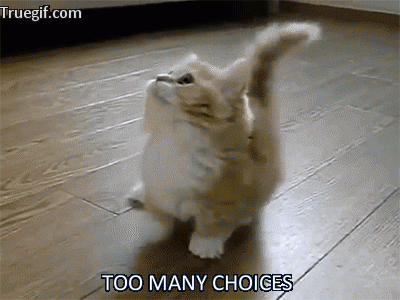 Netflix spoils everyone for choice, but we'll try to make a top five best movies and TV shows:
Best Movies On Netflix: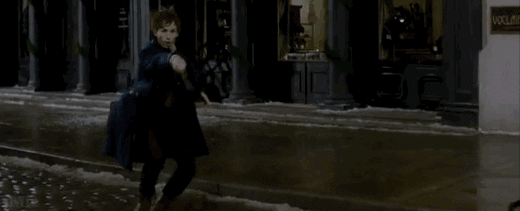 | | Best Movies On Netflix: |
| --- | --- |
| 1. | Aquaman |
| 2. | Princess Mononoke |
| 3. | Ocean's Eleven |
| 4. | Fantastic Beasts: The Crimes Of Grindlewald |
| 5. | The Call |
Best Series On Netflix: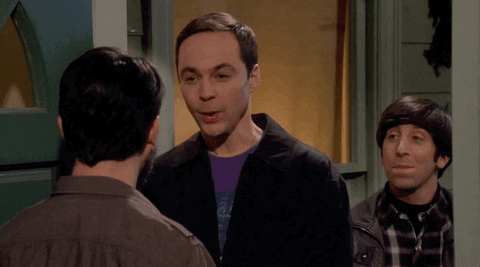 | | Best Series On Netflix: |
| --- | --- |
| 1. | The Queen's Gambit |
| 2. | The Big Bang Theory |
| 3. | The King: Eternal Monarch |
| 4. | It's Ok Not To Be Ok |
| 5. | Modern Family |
What Can We Watch On Amazon Prime? 
Amazon Prime may not have such a rich offer, but it's quickly gathering pace with its great movies and TV shows.
Here's what we recommend:
Best Movies On Amazon Prime:
| | Best Movies On Amazon Prime: |
| --- | --- |
| 1. | Honey Boy |
| 2. | The Vast of Night |
| 3. | Borat Subsequent Movie Film |
| 4. | One Night in Miami |
| 5. | Manchester by the Sea |
Best TV Shows On Amazon Prime:
| | Best TV Shows On Amazon Prime: |
| --- | --- |
| 1. | The Boys |
| 2. | Good Omens |
| 3. | Homecoming |
| 4. | The Expanse |
| 5. | Vikings |
In Conclusion – What Do You Want To Watch?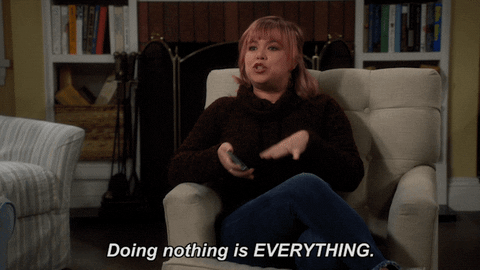 Video streaming platforms give you price-friendly access to movies and TV shows galore. With Asian and International productions at your fingertips, the remaining question is what you're going to choose.
Disney Plus sports an enticing offer for its Singapore audience. However, Netflix, HBO Go, and Amazon Prime are tempting too.
If you're into young adult adventure-packed productions, sci-fi, and documentaries, Disney+ is a worthy choice.
Well, if you're bored of watching shows, why not pick up a new hobby here?