9 Dog And Cat Shelters You Can Volunteer At To Help Adorable Furkids In Singapore
Volunteering at a dog and cat shelter is one of the best things you can do with your free time. Some of us might have gotten bored binge-watching Netflix or Disney Plus.
Especially since we are all confined in Singapore due to COVID-19.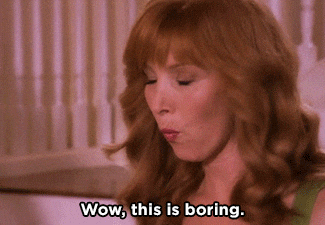 Some of you might have considered getting a pet, but adopting a dog or cat is a serious decision. Have you considered the costs of adopting a dog?
But! If you're unsure, you can still volunteer at animal shelters!
You're not just helping to care for stray animals. You're also assisting people in finding new pets that will cheer their days whenever they need a pick-me-up. Besides, you can make many close friends that love animals as much as you.
It's 100% meaningful and for a good cause.
It's essential to choose a shelter that's close to home and where you like the staff, though. Otherwise, you may become demotivated and soon give up your volunteering plans.
Where are the animal shelters located at?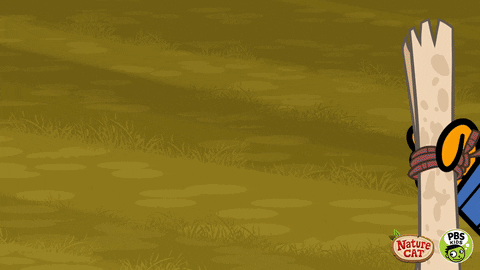 Some of the animal shelters used to be located at Pasir Ris, which is on the east side of Singapore.
However, some of them such as SPCA, Gentle Paws, Mdm Wong's Shelter and Friends have relocated to Lim Chu Kang / Sungei Tengah. This new location is in the west, nearer to Choa Chu Kang and Yew Tee.
Whether you are a cat lover or a dog lover, or both, there will be an animal shelter that you can volunteer at! Let's go!
1. Cat Welfare Society: Best For Introverts
The Cat Welfare Society is one of the best places to volunteer if you're an introvert. This organisation isn't a shelter; it's a cat adoption platform where anyone can post about a cat needing adoption.
If you like this idea, the Cat Welfare Society offers you plenty of opportunities to swoop in. There are many ways of volunteering for these precious animals. After all, this organisation is volunteer-run itself, and that's why it's so affordable.
You can help by becoming a:
Community cat caregiver
Fundraiser manager
Marketing, media, or PR specialist
IT manager
HR
Accountant
Legal aid
Administrative coordinator
Student volunteer
2. The Cat Museum: Best For Unique Courses The Cat Museum is a physical cat shelter where people can adopt stray cats. This business has already helped hundreds of Singaporeans to find soulmate cats for their families.

The Cat Museum people want to stop the abandonment and abuse that many stray cats are facing in Singapore. They started this organisation because social media brought to the limelight many fake donation cases.
The volunteers at The Cat Museum educate people, rescue cats, and mediate their adoption. Their unique selling proposition is neonatal Kitten Nursery and Kindergarten. Here, people can learn about how to rescue and rehabilitate an abandoned kitty, plus the basics of living with a cat.
Meow. 
3. Animal Lovers League: Best For No-Kill-Minded Volunteers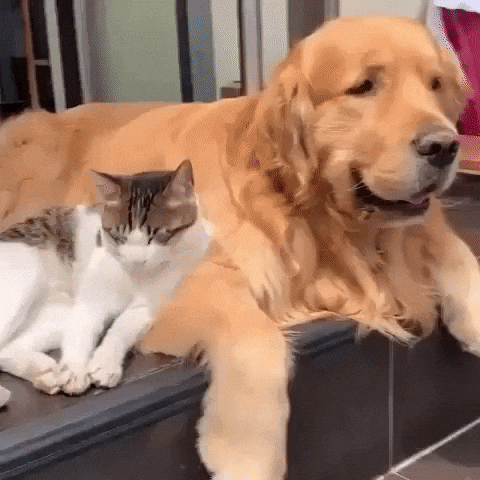 Animal Lovers League helps save both cats and dogs. This shelter is your best option if you love both types of furkids and prefer a strict no-kill policy.
Animal Lovers League started in 2002, animated by a strong belief that sterilisation is better than euthanasia when we're dealing with increased strays.
Besides, this animal shelter also believes in adoption over buying.
ALL is one of the biggest and oldest shelters in Singapore. You can join by donating money and food or by caring for the animals.
4. Causes For Animals Singapore: Best For Pessimists
CAS fights for a Singapore without any strays. We recommend this shelter if you're a pessimist because its success rate is 98%.
Yes, you read that right. CAS can find homes for 98% of the dogs they rescue. 
That's a pretty good number.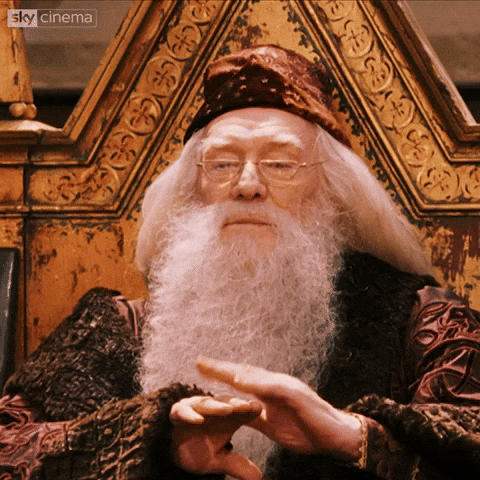 Plus, you can find plenty of hands-on positions with this animal shelter. You can help raise funds and organise campaigns or even get involved with their events. During these events, you'll take care of the dogs and become a sells assistant.
Of course, you can also choose an adoption assistant role. You'll mediate the adoption process and even drive the pets to their new homes.
There are many behind-the-scenes roles, too, such as writer, photographer, web-designer and more.
5. Save Our Street Dogs (SOSD): Best For Education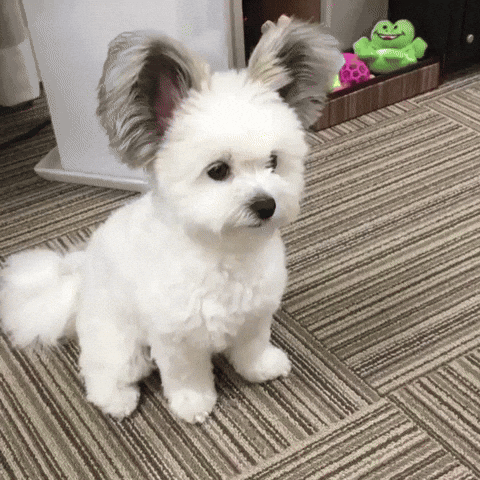 Save our Street Dogs is an inspiring animal welfare group that educates people who want to adopt a dog. This shelter sterilises dogs and finds them new homes.
If you decide to volunteer here, you'll find plenty of jobs to do.
For example, you can work in the kennel and care for the dogs. You'll feed them, bathe them, and taking them on walks. You're also responsible for dog watching during outreach events.
If you want to clear your head while doing a good deed, you can become a driver. You'll become the dogs' chauffeur as you're taking them to the vets or their new homes.
You can also choose some behind-the-screen volunteer jobs at this animal shelter, such as photographer and digital media specialist.
6. Love Kuching Project: Best For Small Groups
Don't worry, we get it if you feel shy volunteering alone.
Love Kuching Project is the right choice is you and your friends want to volunteer together in a small group. That's because this welfare centre is cramped, so there's only enough space for three people.
Remember you have to be a cat-lover because this shelter hosts cats only.
Talk to the shelter five days in advance, and you and your friends can play with the kittens. You'll feed them, pet them, and let them purr. Psst. You have to clean their cages too.
But here's Love Kuching Project's unique selling proposition:
It organises cat therapy sessions. If you have a cat, you can enrol it in these sessions. Basically, you're volunteering your cat to help other people, just like you're helping other cats.
7. SPCA Singapore: Best For All-Animal Lovers
SPCA is probably the most well-known animal shelter in Singapore!
If you love all sorts of animals and want to work for a prominent global organisation, SPCA Singapore is the right choice.
You'll like this place because the staff are kind and respectful to animals. They take in all animals who need help, including Singapore Specials and stray cats. Thus, you'll learn a lot about how to make the animals feel wanted and safe.
Besides, there's always something to do here. SPCA has a 24-hour emergency rescue service, plus shelter and vet services. This centre also mediates adoptions.
Therefore, there's plenty of things to do here, depending on your skills and personality. Bonus: you'll take care of cute rabbits and hamsters, too, not just dogs and cats.
8. Oasis Second Chance Animal Shelter (OSCAS): Best For Educational Talks
OSCAS is the right choice for you if you believe that education can help save more strays in the long-term. As such, OSCAS works with various specialists who set educational talks and insightful events. Here, you will find Singapore Specials who are looking for their homes.
Besides, OSCAS helps students and companies who want to save animals. They offer their help with the ins-and-outs of community projects so that specific companies and people can discuss responsible pet ownership.
OSCAS also tries to educate its followers on social media.
But that's not all. OSCAS rescues stray dogs and cares for them. The volunteers feed the animals and take them to the vet while also mediating adoptions.
9. Mutts and Mittens: Best For White Knights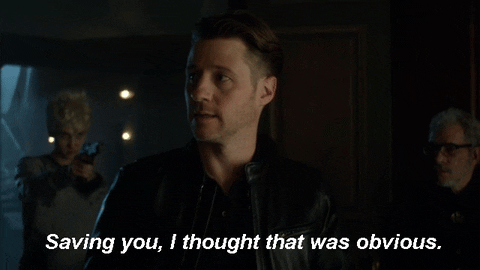 Mutts and Mittens is an excellent choice if you want to help a shelter with little to no sponsorship. The staff here has a tough time saving cats and dogs, but the volunteers show up every day.
A strategy that helps them squeeze a little more money is acting as a commercial boarding house for pets.
You can help them too. There aren't many glamorous roles, but you can walk the animals, feed them, and clean their kennels.
In Conclusion. What Do I Do At Dog Or Cat Shelters? 
Before choosing the right shelter, make sure you have the same philosophy about saving strays. Next, ensure the centre can find you a suitable position to make the most of your skills.
As you can see, all the welfare centres above would need your help. Depending on the shelter, you can choose a variety of positions.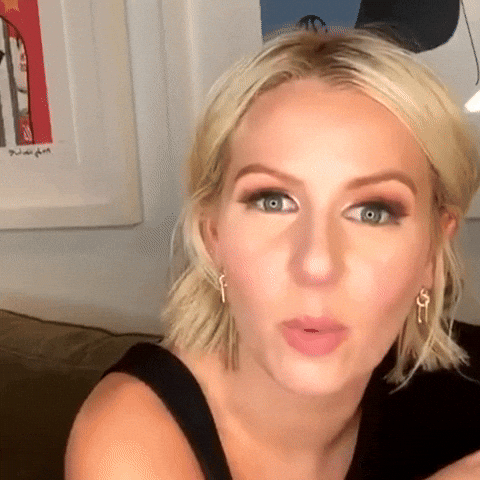 If you don't want to be around animals too much, you can work behind a screen. You can become a media or IT specialist, accountant, and so much more. You can also become a photographer, driver, or simply take care of the pets. Your hobbies and skills can come in handy!
This is an option for those who are allergic to cat/dog furs but still have the heart to help.
Share with us, which animal shelter will you choose and why?
For those who already own a pet but is facing financial issues, they can get advice here.