7 Tips For Setting Powerful Goals In 2020
"This year, I'll start exercising, save more money and travel more."
Without fail each year, you've probably heard or seen your friends proudly proclaim their new year's resolution.
You then roll your eyes and doubt that their resolution is going to last through the year.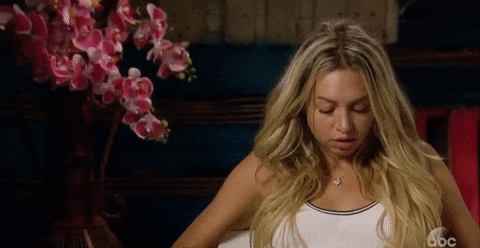 Thank you, next.
If you don't wish to end up as one of those who set resolutions only to not see it through the year, we've got your back!
It's the third day of the new year, but never too late to list down your resolutions for the new year.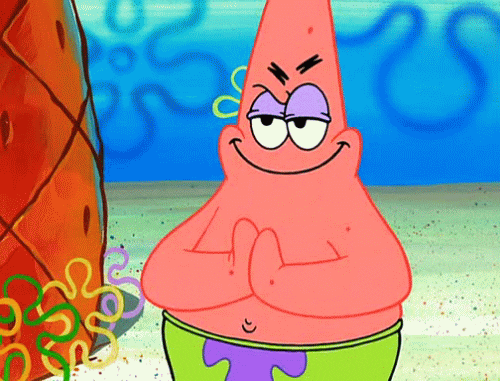 The Importance Of Goal Setting
Before you scroll pass this, goal setting is extremely important if you intend to make any kind of progress in life.
Without definite goals for 2019, you'll most probably end up shelving your plans and procrastinating.
Below are reasons why goal setting is important:
1. Focus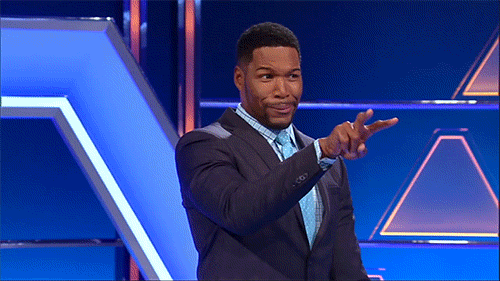 It's very difficult to have proper focus without having set goals.
When you have a goal that you wish to work towards to, you'll be better able to focus all your time and energy towards the positive aim of achieving the particular goals.
This way, you'll have a renewed zeal for life and you won't waste time and resources in pursuing activities that are chosen in an ad hoc manner.
2. Consistency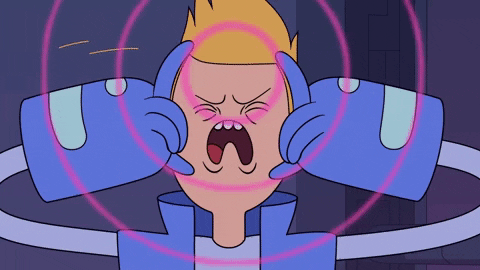 People who have no set goals tend to change direction very often.
Unplanned activities tend to be done randomly and they can also be abandoned quickly.
However, with a specific goal, you'll have the discipline to remain consistent in conducting the related activities because you're all geared towards achieving the set goal.
3. Progress
Those who do not set goals tend to remain stagnant in their development year after year.
Sounds scary? You'll probably won't want to end up like them.
In some cases, people without goals actually tend to regress, which is worse than remaining stagnant.
Setting goals brings progress naturally because you're energised to seek greater heights according to the standards that you desire to achieve.
4. Removes Distractions
Talk about distractions: a goal's worst enemy.
Some things that distract people may not be harmful in themselves. However, those who have no specific goals set for 2019 will end up in a web of confusion because you'll  tend to move along with any type of distraction that comes their way.
A set goal helps you to decline any other ideas that may distract you from achieving the set purpose.
For instance, if your goal is to save more money for the year, then you'll most likely decline an offer from a friend to go out for an expensive meal.
5. Motivates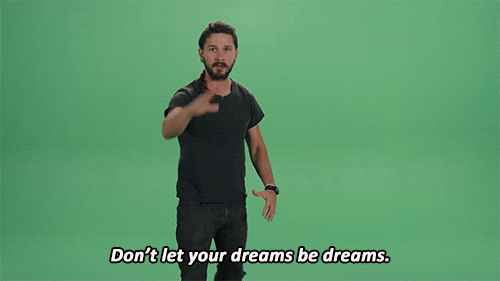 Imagine this: a whole year goes by without you having any sense of motivation or achievement.
The horror.
This is usually because there isn't a driving force that gives one a good reason to pursue certain results.
Without a set goal, motivation tends to be rather low.
People who have goals are excited to take steps towards achieving their final destination. Without a set goal, there is basically nothing to work towards and look forward to.
With the above being said, the next step is to explore the different tips that will help in setting some powerful goals in 2019.
Tips To Setting Powerful Goals
1. Do A Self-Evaluation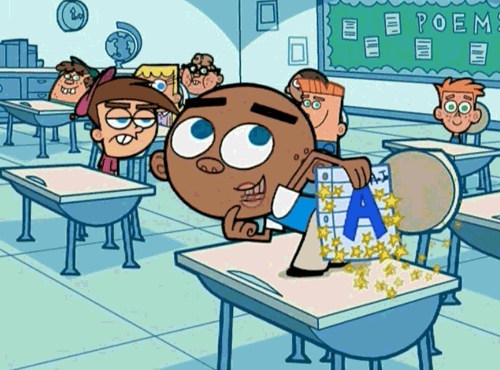 Before setting goals for 2019, it's important for you to conduct a self-assessment.
In this evaluation, you should seek to properly point out the areas of your life where specific improvements are required.
It could be taking better care of yourself, saving more, or simply spending more time with your loved ones.
Once these areas have been identified, the next step is to analyse what needs to be done to reach the goals desired.
During the self-evaluation, you should be very honest and open about areas that need attention and what actually needs to be done.
2. Be Allowed To Dream
You'll definitely have certain unfulfilled dreams that you would like to achieve during your lifetime.
That said, some of us might be afraid to dream big because it may sound impossible. Or, we are simply worried about failure.
However, in order to have some powerful goals set for the new year, it is important that you allow yourself to dream even of things that look impossible at the moment.
Who knows? Your dreams could become the next big achievement.
3. Prioritise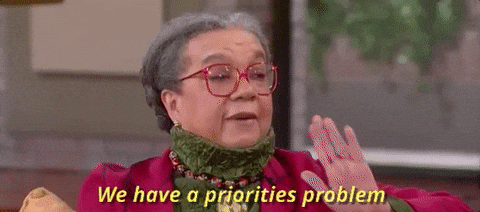 Some of us would probably have several dreams or desires that they would like to achieve in 2019.
However, if any of them are going to be achieved, then it is vital to prioritise and choose the ones that are most important.
Prioritising will help you to focus fully on achieving the desired results. Setting too many goals and trying to focus on all of them can be counterproductive, and many times none of them might be achieved.
It is wiser to set one main goal and strive towards reaching it. If it is attained sooner than the time frame given, then you can work on
4. Have A Clear Plan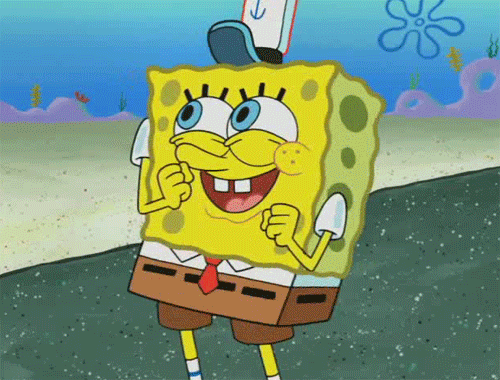 You fail to plan and you'll plan to fail.
The absence of a plan usually results in nothing being done.
Using the example of having a goal to exercise regularly, if you decide to leave it vague or give a sweeping statement such as a goal to become more fit in 2019,  you would probably never get round to exercising at all.
However, if you've made out a specific plan where there is a set time, from 6pm to 7pm, every weekday and you plan to go straight to the gym after work, then this goal will be much more achievable.
5. Set A Realistic Maximum
When setting goals, people should not give in to the temptation to go beyond what they can realistically achieve.
Trying to overachieve in a short period of time causes a lot of discouragement because in all probability, you're likely to miss the desired mark.
It is wise to give an upper limit of what you can do to achieve the goal.
Like the aforementioned example, if your goal is to exercise regularly, but one hour is too long for a beginner to spend in the gym daily, then it can be reduced to 30 minutes.
This will encourage you to remain consistent and keep your pace.
6. Achieve Your Goals With A Friend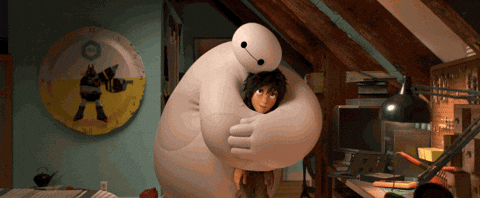 If you set goals and try to achieve them alone, it's usually much harder to achieve the desired results.
For example, if your goal is to exercise more, have a friend who can double up as a gym buddy.
This way, the both of you have a common goal to work towards to and can also motivate one another.
7. Devise A Plan To Monitor The Progress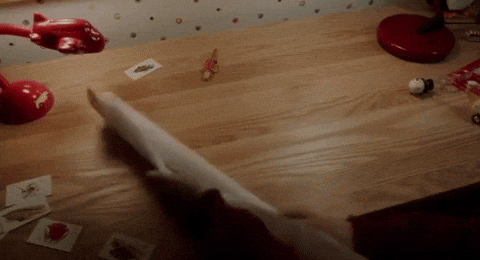 One thing that must be included when setting goals is a plan on how to do frequent reviews.
When you do not monitor your progress, there is no evidence as to whether there is progress being made.
After a certain period of time, you'll have to re evaluate your goals and look at how far or close you are from the goal.
If the results show that there is a substantial delay in reaching the targets set, then it will be necessary to re-strategise on how to get back on track.
If not, good on you!
Goal setting is a very important ingredient for success in anything.
However, it should be noted that after setting the goals, you should make a firm decision to be disciplined so as to realise the set targets within the stipulated time, and finally achieve your desired results.
Shoot for the moon. Even if you miss, you'll land among the stars!