Your Go-To Gym Membership Guide In Singapore 2020: Cost, Locations & Facilities
Some people swear that they will never step foot into the gym. While others die die make it a point to visit the gym at least thrice a week. Kudos to those of you.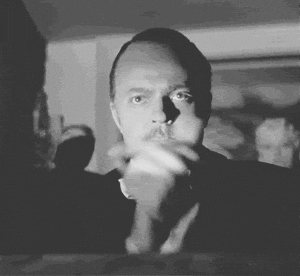 If you're the latter, you'll probably wish to maximise your savings when it comes to signing up for a gym membership.
That said, choosing which gym to get those extra gains in Singapore can be pretty overwhelming. You'll most likely be factoring issues such as how well equipped the gym is, its opening hours, number of locations, and its cost.
Still unsure of where to start or the list of available gyms in Singapore? Look no further!
To help you make the best decision and maximize your savings, we've comprised the ultimate guide to gyms in Singapore, from affordable to expensive, from versatile routines to specialized training. Read along!
But before we go into the costs and details of a gym membership, we've listed down some important points that you may wish to consider.
What Should I Look Out For Before Signing Up For A Gym Membership?
Did you know that two-thirds of all gym memberships go unused? Sure, some people lack motivation, but this probably happens because they choose the wrong gym for their needs.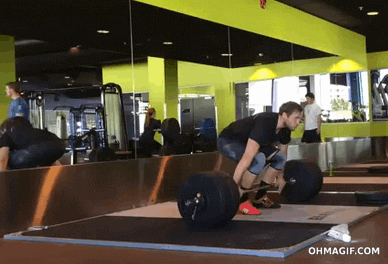 So, in order to avoid becoming one of the million subscribers who give up their gym membership, it's wise to do your research first.
1. Membership Period & Cost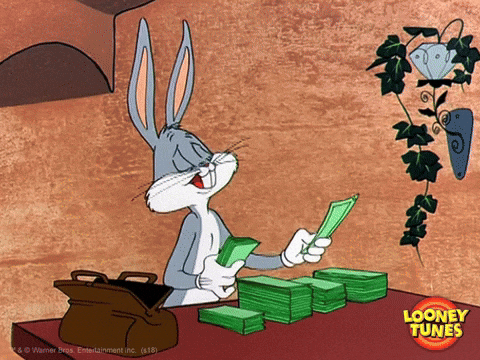 This is truly dependent on how long you wish to commit, or should we say, find yourselves being committed to the gym. Most gyms generally offer a fixed term contract of 1 month, 6 months or 12 months.
Of course, signing up for a longer period of time will give you access to better deals.
That said, it pays to keep in mind that in case of any unforeseen reasons, such memberships are usually non transferable and can be tricky to terminate.
2. Operating Hours & Locations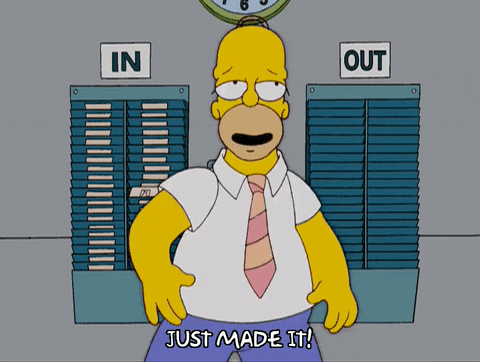 If you're the super on kind who would make it a point to go to the gym before work, do ensure that the gym will be open before you start work.
On the other hand, for those who gym after work, check that the gym is not closed by the time you get there.

In addition, do also note their weekend opening hours as most of us would probably have more time to workout over the weekends.
Other than the opening hours, location is also another key factor in determining whether you'll sign up with that particular gym. If you're one to gym before work and during weekends, it pays to choose a gym near your home.
However, if you prefer to gym during your lunch breaks or after work, you might wish to opt for a gym closer to your work place. Better still if the gym has multiple locations that are close to both your work place and home!
3. Facilities & Equipment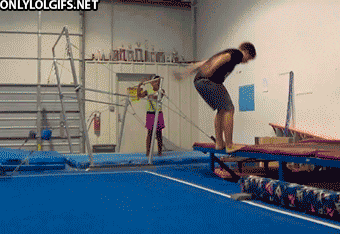 Of course, this largely depends on how much you're paying for your membership. You wouldn't expect an ActiveSG gym to be as well equipped compared to gyms such as Fitness First or Gymmboxx.
After all, their rates differ very drastically.
Another thing to note is if the gym has the type of equipment you require (free weights, loaded weight machines, cardio equipment, adjustable benches, body weight equipment) are readily available.
For those who want a place to change and freshen up before and after workout, it is of utmost importance that your chosen gym has shower and locker facilities. The locker facilities allow you to safe keep your belongings while exercising.
4. Personal Training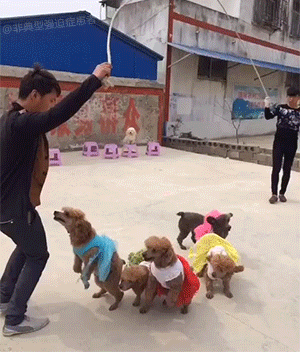 Do you wish to engage in a personal trainer to better your exercise regime? Most gyms have their own personal trainers but some of the no-frills gym might not.
5. Group Classes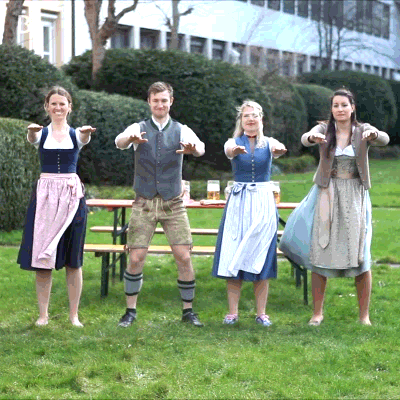 If you're not so well versed in the various gym equipment, or simply want some respite from the traditional workout regime, group classes might be a good alternative.
Yoga, Pilates, Body Pump, Body Attack, Crossfit are just some of the classes that you can sign up for.
That said, be sure to check if these group classes are part of your membership fee, or if you'll have to pay an additional fee for them.
Gyms In Singapore 2020: Prices, Locations, Facilities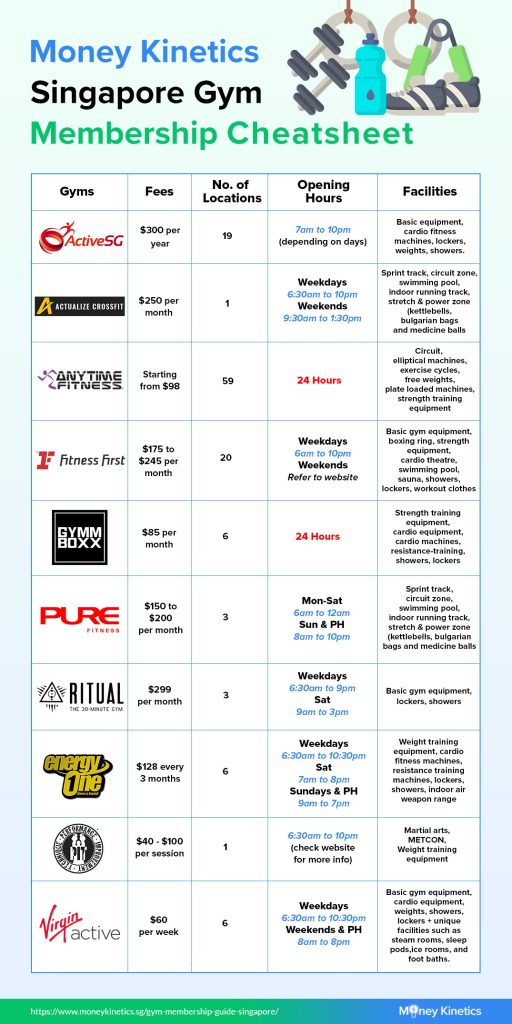 (Source: ActiveSG)
Price: $2.50 single entry for adults and $1.50 single entry for students and elderly citizens. The yearly membership for adults is $300.
Number of locations: 19 around the island
Workout Hours: There are different schedules for different locations. Some gyms have days when they open at 7 am and close at 10 pm, and days when they open at 8:30 am and close at 8 pm.
Facilities: Basic equipment, cardio fitness machines, lockers, weights, showers.
Active SG is a gym for the whole family, with activities oriented for families, children and for the school holiday, apart from the regular adult training routines. With a friendly atmosphere and well-kept equipment, this gym organizes various events you'll enjoy taking part in, such as basketball or skating.
(Source: Actualize Crossfit)
Price: $270 for 8 lessons, 2x a week (compulsory for all new members), $250 a month subsequently for unlimited access to classes
Number of locations: 1 (Jalan Besar)
Workout hours: Mondays to Fridays (6:30am to 10pm). Saturdays & Sundays (9:30am to 1:30pm).
Facilities: Sprint track, circuit zone, swimming pool, indoor running track, stretch & power zone (kettlebells, bulgarian bags and medicine balls)
If lifting weights or running on a treadmill isn't your thing, not to worry. At Actualize Crossfit, they build strength and stamina through specialised classes that work out different parts of your body. What sets Actualize Crossfit apart is that they have compulsory fundamental classes that provides you an overview of what crossfit is about, and to better assess your stamina, aptitude and competency.
Price: Differs between gym locations
Number of locations: 59 islandwide
Workout hours: 24/7
Facilities: Circuit, elliptical machines, exercise cycles, free weights, plate loaded machines, strength training equipment
Anytime Fitness is open… anytime. It has very supportive trainers and over 4000 locations around the world, so you can trust in its reputation. Besides, it has won the title of Best of the Best gyms in Franchise 500 for 7 years in a row.
(Source: Fitness First)
Price: Varies between $175 (the 18-month Lifestyle Platinum Passport membership) to $245/ month (the 1-month Flexi Platinum Passport)
Number of locations: 20
Workout hours: most of the gym locations are open between 6 am to 10 pm on weekdays, but there are different hours for the weekends. On Saturdays, some of these outlets are open between 6 am and 10:30 pm, while on Sundays they operate between 7:30 am and 10 pm. However, some of these locations may be closed on Sundays.
Facilities: Basic gym equipment, boxing ring, strength equipment, cardio theatre, swimming pool, sauna, showers, lockers, workout clothes
Otherwise known as the more 'atas' gym, Fitness First is a versatile gym that caters to every taste, from fitness novices to gym rats. From Aerial Flow Yoga to Freestyle Group High-Intensity Interval Training, Body Combat, Zumba, Spartan workouts and strength training, Fitness First has a wide array of workouts you can try. There's individual or corporate membership, as well as the opportunity to book personal training sessions.
(Source: GymmBoxx)
Price: $8 per entry fee with memberships of $85 for each month, but there are various discounts available for elderly citizens and youths
Number of locations: 6 locations islandwide (Ang Mo Kio, Bedok, Bishan, Choa Chu Kang, Jurong East, Tampines Central)
Workout hours: 24/7
Facilities: Strength training equipment, cardio equipment, cardio machines, resistance-training, showers, lockers
With almost a decade of experience in the field, Gymmboxx is an affordable gym that targets a wide Singaporean audience, serving residential neighbourhoods. Personal training sessions are available at all locations, and this gym also organizes various events and promotions. A personal training session is $750 for 10 sessions, plus a 2-month membership.
(Source: HerWorld)
Price: $150 – $200 per month
Number of locations: 3 (Ngee Ann City, Asia Square, Ocean Financial Centre)
Workout hours: Mondays to Saturdays (6am to 12am). Sundays & Public Holidays (8am to 10pm).
Facilities: Sprint track, circuit zone, swimming pool, indoor running track, stretch & power zone (kettlebells, bulgarian bags and medicine balls)
Pure Fitness pride themselves in their classes like Circuit Blitz, Barre and Body Jam. They have a professional team of trainers who deliver classes weekly that are apt for people with different fitness levels. You'll definitely be able to find one that suits you best. Their prime locations in town also means exercising with a view, what's not to love!
(Source: Shape)
Price: Varies depending on your chosen workout. The 30-minute training with a personal trainer is $100. The monthly subscription for unlimited training is $299.
Number of locations: 3 (Raffles Place, Holland Village, Robinson Road)
Workout hours: 6.30 am to 9 pm on weekdays; 9 am to 3 pm on Saturdays; closed on Sundays and public holidays
Facilities: basic gym equipment, lockers, showers
Branded as the 30-minute gym, Ritual is a gym for busy people that promises intense workouts in under 30 minutes, with a warm up and cool down included. If you love high-intensity interval training and want a quick energy boost, this is definitely the gym for you. The exercise routines differ from day to day, and the coaches teach a maximum of 3 students.
Price: The entry fee is around $375, after which the membership costs around $128 for each quarter, but there are various promotions you can take advantage of. Keep in mind you need to be a SAFRA member in order to enrol in this gym.
Number of locations: 6 ( Jurong, Mount Faber, Punggol, Tampines, Toa Payoh, Yishun)
Workout hours: Weekdays (6:30 am to 10:30 pm). Saturdays (7am to 8pm). Sundays & Public Holidays (9am to 7pm).
Facilities: Weight training equipment, cardio fitness machines, resistance training machines, lockers, showers, indoor air weapon range
Safra EnergyOne offers specialized training sessions, with workouts that vary from Yoga and Pilates to Northern Shaolin, Karate, Zumba and K-Kardio. This is the perfect gym if you want to try something different.
(Source: The PIT Singapore)
Price: Around $40 for hour-long sessions and $100 for a session with a personal trainer
Number of locations: 1 (Somerset)
Workout hours: Check the online schedule for morning and afternoon classes, but the gym is generally open from 6:30 am to 10 pm
Facilities: Martial arts, METCON, Weight training equipment,
The PIT has a more rough approach when it comes to fitness, and you'll certainly feel you're in the pit with rough workouts and gritty routines. This gym is perfect for hardcore gym rats that want to give everything they have to reach their top fitness levels. You can find group classes, one on one training, and you even have homework for your cheat days!
(Source: Light Practice)
Price: Depends on membership, but around $60 per week
Number of locations: 6 (Raffles Place, Tanjong Pagar, Holland Village, Marina One, Duo Galleria, Paya Lebar)
Workout hours: 6:30 am to 10:30 pm on weekdays and 8 am to 8 pm on weekends and public holidays. Virgin Active Raffles Place is open just until 5 pm on Saturdays and public holidays.
Facilities: Basic gym equipment, cardio equipment, weights, showers, lockers + unique facilities such as steam rooms, sleep pods, ice rooms, and foot baths.
Virgin Active has a global reputation, with branches in 8 different countries and millions of clients. The best thing about this gym is that you can book a free tour, so you can choose the right program for your needs. And there are a gazillion options, from low-impact, restorative sessions to brutal, high-impact workouts.