The Ultimate UOB One Card Review 2019: All You Need To Know About Singapore's Most Generous Rebate Card
"Singapore's most generous rebate card."
Instead of taking what UOB claims at face value, we've gone on to evaluate if the UOB One Card is really what it claims to be. Or whether it's worth the effort and annual $192.60 fee per year.
For starters, the UOB One Card is a pretty friendly entry level credit card. Especially so for those who've just started working and are looking to reap the rewards of a credit card.
In addition, it also works really well if you have a UOB One account. You'll be able to enjoy up to 3.88% p.a interest rates with the UOB One Account. Compared to your usual measly 0.05 – 0.25% interest rate on your DBS or POSB E-Savings Account.
"What's so good about the UOB One Card?", you might ask.
This card offers you up to 5% cash rebate on all spends (including overseas spends). This means that you won't have to grapple with categorising your spend categories.
That said, you'll have to fulfill a certain set of criteria in order to enjoy the 5% cash rebate. Like all credit cards, the benefits and terms attached to them are not as straightforward.
Which is why we are here to help you get the best out of your UOB One Card with this all-in-one UOB One Card review!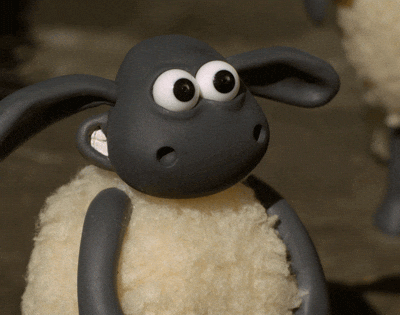 The UOB One Card At A Glance
1. Terms & Conditions
UOB One Card Terms & Conditions
Annual Fee
$192.60
(Waived for the 1st year)
Supplementary Card
1st Card: Free
Subsequent card: $96.30
Annual Income Requirement
Singaporeans: $30,000
Non-Singaporeans: $40,000
Late Payment Fee
$90
Minimum Monthly Repayment
3% or $50, the higher of the 2
Overlimit Fee
$40
Overseas Transaction Fee
2.80%
Card Payment Organisation
VISA
2. Features: Pros & Cons
UOB One Card Pros & Cons

Pros

Cons

Up to 5% rebate on all of your spends
Get up to 3.88% p.a interest on UOB One Account
Up to 10% rebate on all Grab transactions
Enjoy up to 10% SMART$ rebate with participating merchants
Up to 24% savings on fuel at SPC

Cash rebate is a flat amount ($50, $100, 300) depending on your minimum spending consecutively for months in a quarter
A minimum of 5 transactions per month
Won't get to enjoy cash rebate if you fall below the minimum spend per quarter
Why Go For The UOB One Card: Up To 5% Cash Rebate, Up to 10% Cashback With Grab etc.
1. Up To 5% Cash Rebate On All Spends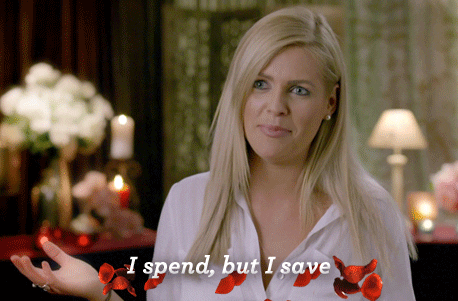 This is what the UOB One Card prides itself for. If you've just started working and are applying for your first credit card, this is a card that you might wish to consider.
All you have to do is swipe and enjoy your rebates!
That said, the 5% cash rebate is only available if you hit a minimum spending if not, it will fall to a 3.33% cash rebate instead. So what are we trying to say? Let's break it down for you:
The cash rebate UOB offers is divided into three tiers of minimum spending.
In the first two tiers, you'll have to spend at least $500 or $1,000 each month to be eligible for the 3.33% cash rebate. You'll only be entitled to the 5% cash rebate if you spend at least $2,000 each month.
It's also important to note that it's a flat rebate that UOB is offering you. This means that the cash rebate will be capped at $50, $100, $300 respectively, for each tier.
Here's another catch. Since you'll be receiving the cash rebate at the end of every quarter, you'll have to consistently spend at least $500, $1,000 or $2,000 for each month of the quarter to be eligible for the 3 tiers of cash rebate.
Lastly, you'll also have to make at least 5 transactions per month. These 5 transactions must be within your statement month so be sure that the 5 transactions are not swiped too near the tail end of your statement month.
To better illustrate things, we've drawn up a table for you.
UOB One Card Cash Rebate

Tier

Minimum Spend Per Month
Total Spend In A Quarter (3 months)
Cash Back
1
$500
$1,500
$50 (3.33%)
2
$1,000
$3,000
$100 (3.33%)
3
$2,000
$6,000
$300 (5%)
2. All-In-One Cashback Credit Card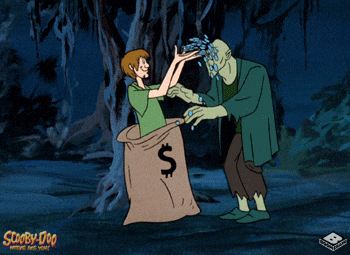 If you don't see yourself carrying different credit cards for different categories of spend (shopping, groceries petrol, etc.) , the UOB One card should be just the right fit for you.
This all-in one cashback credit card provides you with the added convenience. Sure, the cash back isn't impressive but at least you'll be comforted by the fact that you're still getting some sort of returns on your spends.
3. Up To 10% Cashback With Grab 
Frequent users of Grab rejoice!
With the UOB One card, you'll now be able to get up to 10% cashback on not only Grab rides, but with Grab Food and Grab Pay as well.
All you have to do is to qualify for your quaterly cash rebate and pay for your Grab transactions with your UOB card to be able to enjoy this benefit.
With Grab announcing its strategic alliance with UOB last November, users of the UOB One card will have the added convenience of enjoying special privileges through the Grab app. Moving forward, UOB One card users will also get to convert their credit card reward points to GrabReward points and vice versa.
4. Up To 24% Savings On Petrol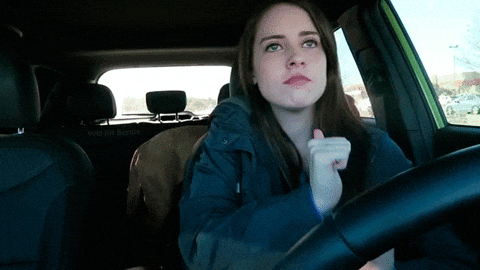 If you own a car, the UOB One Card is great if you frequent Shell and SPC Stations.
By using your UOB One card, you'll be able to save up to 20.8% and 24% on fuel purchases at Shell and SPC Stations respectively.
Here's a breakdown of the fuel discount at Shell and SPC:
Savings calculations based on $100 Gross spend on fuel purchases at Shell

UOB One Card

Shell Station Discount
$5
Shell Escape Card Discount
$5
Nett Spend
(Less Station And Escape Discount)
$90
7% SMART$ Rebate for UOB One Card
$6.30
5% One Card Additional Rebate (Based on a monthly total spend of S$2,000)
$4.50

Total Effective Savings (%)

$20.80 (20.7%)
| Savings calculations based on $60 Gross spend on fuel purchases at SPC | UOB One Card |
| --- | --- |
| SPC&U Card Discount | $6 (10%) |
| UOB Credit/Debit Card Discount | $3 (5%) |
| Nett spend (Less 15% discount) | $51 |
| UOB Cards Offer: Additional S$3 off (every S$51 nett spend) | $3 (5%) |
| One card 5% additional rebate (Based on $2,000 min. spend/mth) | $2.40 (5%) |
| Total Savings | $14.40 (24%) |
5. Up To 10% SMART$ Rebate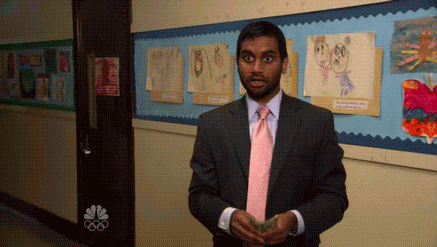 On top of the quarterly cash rebates that you are awarded with, the UOB One card also affords you with up to 10% SMART$ rebates when you make transactions at SMART$ merchants.
If you fail to hit the minimum spend level of at least $500 (don't see why, though), the good news is that you'll still benefit from the SMART$ rebate program.
SMART$ merchants include Cold Storage, Cathay Cineplexes, Bread Talk and Guardian.
The SMART$ rebate works in a way that you'll get 1 SMART$ for every $1 you spend which you can use to offset future purchases at SMART merchants.
Check out the table below for the full list of merchants and how much rebate you can expect to receive:
| Category | Merchants | Rebate Value |
| --- | --- | --- |
| Dining | BreadTalk, BreadTalk Café, Bread Society, Hard Rock Café, Pasarbella, Polar Puffs & Cakes | Up to 3% |
| Groceries | Cold Storage, Giant, Market Place, Jasons | Up to 2% |
| Insurance | EQ Insurance, United Overseas Insurance Limited ("UOI") | Up to 5% |
| Leisure | Cathay Cineplexes, City Tours | Up to 10% |
| Petrol | Shell | Up to 7% |
| Shopping | bYSI, Capitol Optical, Crocodile, DHL, Metro, Paris Miki, UNIQUE FINE PEARL, Winter Time | Up to 3% |
| Wellness | Guardian | Up to 2% |
Truth be told, the rebates pale in comparison to the aforementioned perks. We're pretty sure no one is going to apply for the UOB One Card base off the SMART$ rebate alone.
How Do I Make The Most Out Of My UOB One Card?
1. Be Consistent With Your Monthly Spends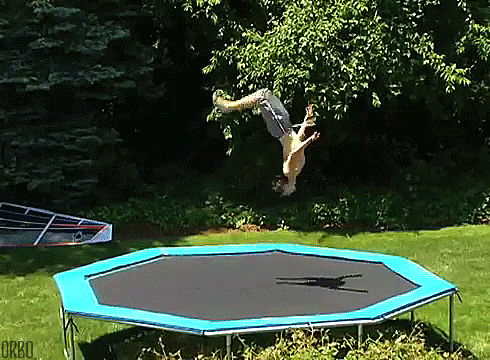 This is definitely not the card that you should be dishing out for periodical spends. To reap the maximum benefits of the card, you should be consistent with your monthly spends.
For instance, it doesn't make sense to blow $2,000 on a luxury bag for a particular month in the quarter but only spend the minimum of $500 in the other two months of the quarter. This will significantly reduce your cashback from $300 to $50.
Goodbye $250. 
2. Be Well Aware Of Your Statement Period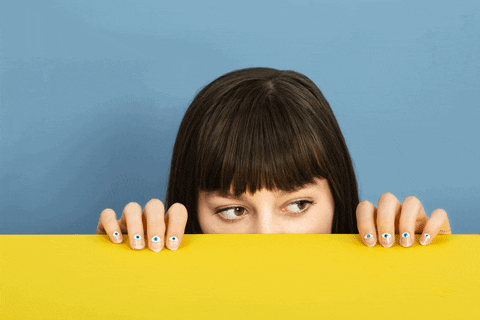 UOB's definition of a quarter is not as straightforward as the standard calendar quarter that we follow (Jan – Mar, Apr – June, etc).
The commencement date of your quarter will start from the date on which the UOB One card was issued to you. For instance, if your card was issued on 6 March 2019, then your quarterly statement period will be from every 6 March – 5 May, 6 June – 5 Aug, etc.
You can find out your monthly statement date by checking the "statement summary" on the top right hand side of your monthly bill.
3. Ensure That You Have At Least 5 Transactions Per Month
This criteria is relatively easy to fulfill.
Buy a slice of polar swiss roll at $1.20 for 5 times a month and you've got this point checked. You can even get 2% rebate on your spends!
4. Use It Along With Your UOB One Account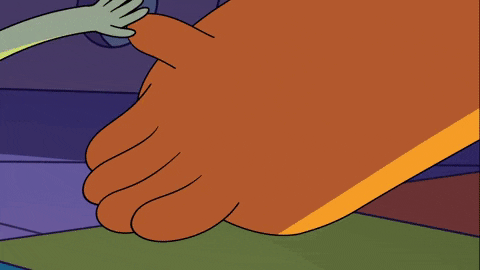 All you have to do is spend a minimum of $500 each month, credit your salary OR perform 3 giro transactions each month to unlock up to 3.88% p.a. Interest on your savings.
Of course, the 3.88% p.a. Interest is the highest tier and requires you to have a minimum of $75,000 in your UOB Account.
However, even if the UOB One Card is your first credit card and you've just started your UOB One Account, meaning that you probably don't have that much to deposit, you'll still receive the minimum of 1.85% p.a. Interest. Which is still better than the measly 0.05% – 0.25% p.a. Interest you're earning on your DBS/POSB E-Savings Account either way.
5. Put Your High Recurring Bills On Your UOB One Card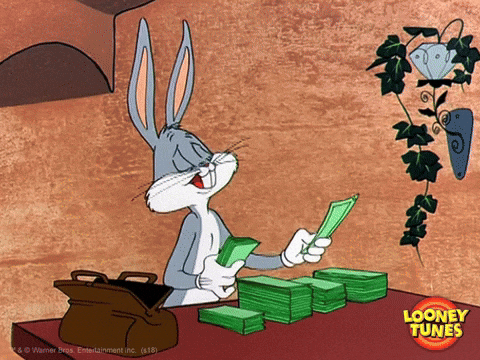 Compared to other cards, the cashback that you'll receive from your UOB One Card is more attractive.
How so?
The cashback that you'll receive for recurring bills (Membership fees, Spotify/Netflix/HBO) only gets you about 1-3% with other credit cards. However, even if you are in the lowest tier of spending ($500/mth), you'll still be entitled to a cashback of 3.33%.
If you're afraid that you won't be able to maintain your spends, charge higher recurring bills onto your UOB One Card instead (Monthly insurance premiums, gym membership fee, phone bill, etc.)
6. Be Aware Of Exclusions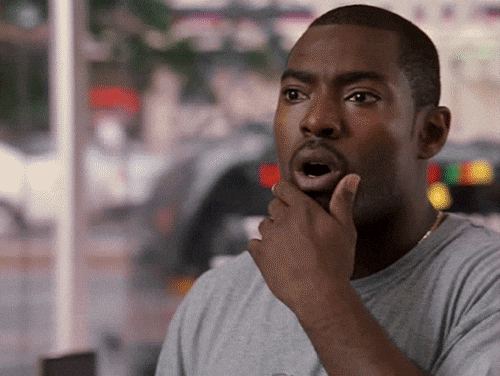 Like most cashback cards, there are certain kinds of spending that do not qualify as retail spend. Hence, it won't be recognised as your minimum 5 transactions per month and won't earn you your cashback.
The more significant exclusions include payments made to:
Government institutions and services (court costs, fines, tax payment, postal services, etc.)
Charitable/religious organisations
Gambling or trading platforms
The following accounts: AXS, EZ-LINK, Nets Flashpay, Transitlink, Paypal (certain merchants), etc.
Who Shouldn't Use The UOB One Card?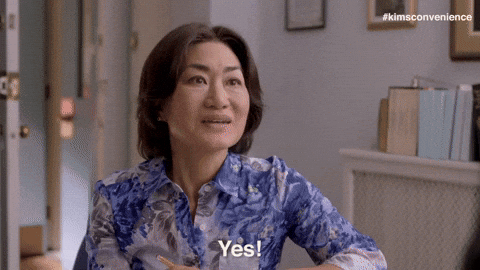 With all the benefits associated with the card, it is worthy to note that this is not a one size fits all card.
This card is less beneficial to low, irregular or high spenders. Since the cashback awarded to you is dependent on the lowest monthly spend per quarter, a card user with inconsistent spends might unknowingly miss out on a higher rebate potential.
For instance, you've consistently been spending $2,000 or more for the past 2 months but during the last month, you end up spending $1,999. This will significantly reduce your cashback amount from $300 to $100 as you drop from tier 3 to 2.
It also puts high spenders who spend more than $2,000 per month at a disadvantage. This is because of the monthly cap on rebates which doesn't exist for unlimited cashback cards.
Where Can I Apply For The UOB One Card?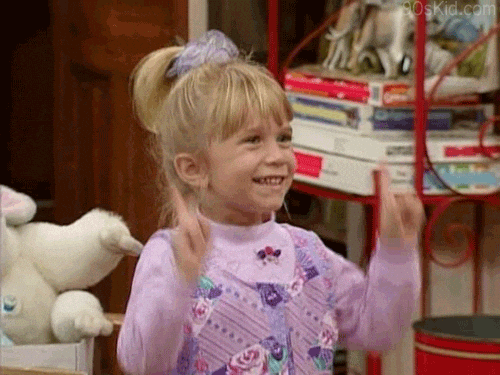 The UOB One card is one of the best cashback credit cards in Singapore if you're looking to receive a high cashback on your spending, but can't be bothered to categorise your spendings. The conditions are also not hard to meet: spend a minimum of $500 each month for a quarter and you'll get to receive 3.33% cashback.
Ultimately, the UOB One Card suits those with a consistent budget, looking to maximise rewards on cashbacks and offset future purchases with the SMART$ Rebate scheme.
If you're looking to apply for the UOB One Card, you can do so here.
You can also check out our review of the top 10 best air miles credit card if you're all about that travelling life!