9 Things Singaporean Millennials Are Spending Their Money On Today
Let's face it. It kind of sucks to be a millennial these days.
Spoilt. Entitled. Impulsive.

We get chided for almost anything.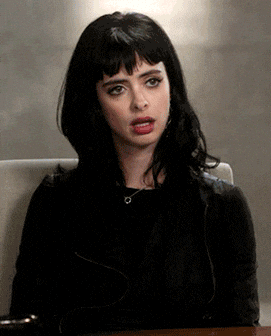 Spending $20 on avocado toasts, not thinking twice about getting on a grab, or prizing Starbucks coffee instead of the humble kopi-o at coffee shops.
I mean, heck, if it's our money, we're free to indulge in ourselves once in a while.
As millennials, we're known be rather peculiar in our lifestyle and habits. When compared to the generations before and after us, I think we can safely say that we're the most creative, adventurous and fun-loving group of individuals.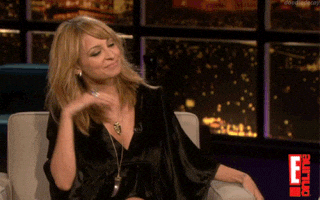 Some might feel that millennials are inclined to spending money on wasteful items and activities. However, there needs to be the understanding that this generation has some features that are unique to them.
What Millennials Are Spending Their Money On
Some of the common things that they spend their money on include:
1. Dining At Cafes
Ask any local what Singapore is famous for and the first thing that comes to mind is probably 'Food'.
It doesn't help that there isn't a lack of affordable yet good food in Singapore. But, that is only the tip of the iceberg.
Lo and behold, cafe culture.
Scrambled eggs on toast for $15? Check.
An iced latte for $5? Check.
Is it worth the money? Umm…
That said, millennials are still willing to shell out that extra cash because they find value in paying extra for the ambience, music and a chance to take that Instagram worthy shot.
2. Monthly Subscriptions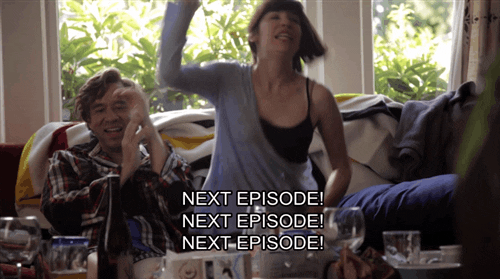 Yes, we're notoriously known for wanting things asap.

Which is why getting things on demand has become almost routine for most millennials.
This penchant for convenience is hence manifested in subscription services such as Netflix, Spotify, Amazon Prime and Kindle Direct.
It's no wonder that millennials are drawn to such subscriptions because its efficient, customisable and convenient.
3. Food Delivery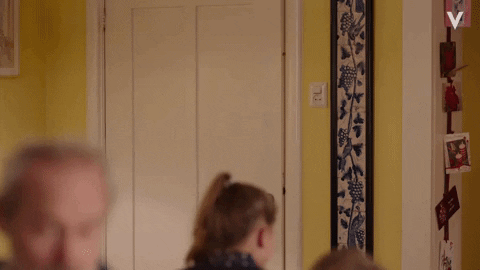 Food delivery services like Deliveroo, Foodpanda and GrabFood have become almost ubiquitous in the life of millennials. With the convenience of hot food delivered right to your doorstep, even going down to dabao food seems like a chore.
It also doesn't help that these food delivery services often offer promo codes to entice people with additional discounts.
Our parents would probably frown upon the idea of wasting additional money on food delivery charges but hey, convenience over anything right?
4. Expensive Clothing and Shoes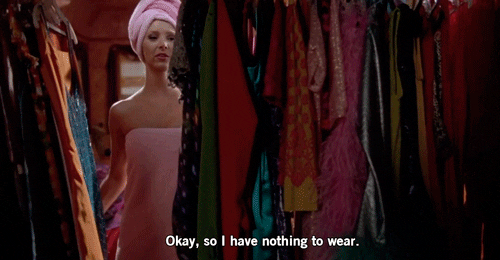 Step into town or even your neighbourhood and you'll most likely see a bunch of millennials decked in street wear.
Adidas cap, Champion shirt, Puma sliders and Supreme sling bag.
Warning: Hypebeast alert.
Though not really considered luxury items, these streetwear clothing and shoes do not come cheap as well.
You'd probably have heard of the useless  supreme brick retailing for $1000 USD on eBay.
Hypebeast aside, there are also another group of millennials who wouldn't bat an eyelid after spending a few thousand on a certain G bag.
5. Electronic Gadgets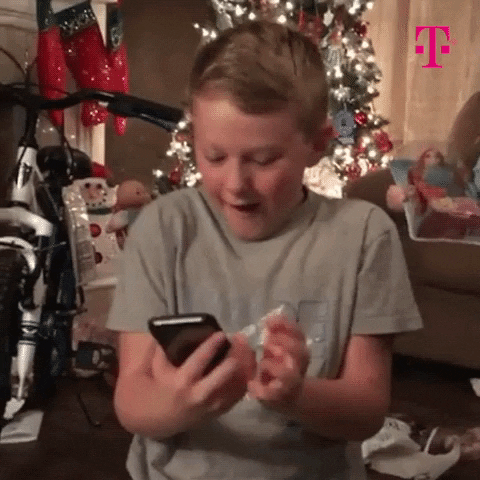 It's not surprising that electronic gadgets made it onto the list. As millennials, we're probably the most tech savvy generation.
As such, we're willing to spend our money on multiple gadgets that perform similar functions. Some millennials scramble to get their hands on the latest phone releases and are completely fine with queueing outdoors a day or even days before the release of a new gadget.
Their spending on these items is also consistent because whenever there is an upgrade of these gadgets on the market, they'll make it a priority to purchase the newest versions.
6. Entertainment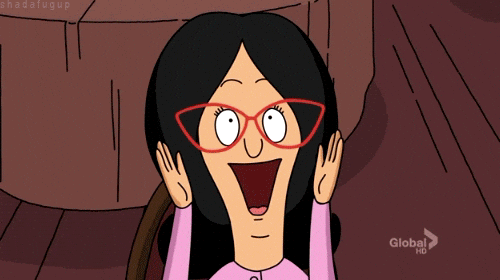 Anything that looks like plenty of fun is attractive to a millennial.
We are inclined to spend money on any kind of entertainment including concerts, clubbing, and other similar social gatherings.
And on this sunny island, the cost of entertainment, is sadly, not so sunny.
On average, the better concert tickets will cost around $200. Going to clubs is also an expensive affair. Not only do you have to pay for entrance fees, the cost of drinks are insane.
As millennials, we tend to live for the moment without having so much thought about tomorrow.
7. Expensive Skincare And Makeup Products
Some millennials might think of this as an investment.
In all honesty, there isn't anything wrong with this. As the saying goes, "look good, feel good!"
After all, it pays to pay attention and take care of your face from young rather than let the older you suffer the brunt of the damage. Basic things like cleansers, moisturisers, toners, acne cream and the different kinds of makeup are all consider necessities for most millenials.
8. Impulsive Adventures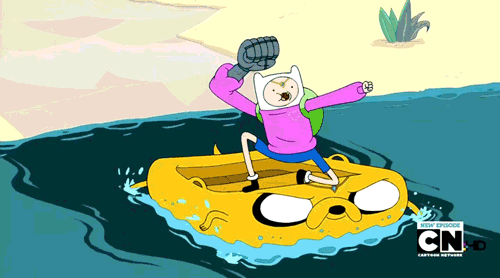 You've probably found yourself caught in the awkward yet annoying situation where you and your group of friends stand in a circle and stare at one another, deciding what to do next.
15 minutes later, someone randomly suggests something and soon after, you find yourself making your way to the club.
"Why did I even agree to go out in the first place?"
It is not uncommon for a group of millennials to suddenly decide to do something. As exasperating as this sounds, this is part of our impulsive nature, which actually isn't bad in a sense.
As millennials, we tend to enjoy the uncertainty and excitement of doing things on impulse.
9. Assorted Online Purchases
Scroll, scroll, scroll.
Add this to wishlist, add that to cart.
These days, almost everything can be bought online.
Millennials absolutely love the convenience of being able to purchase things online from the comfort of their homes. The idea of not having to step out of the house to get your items delivered is in itself, a comfort.
Another factor that fuels the purchase intent of millennials is that some online stores offer a discount for first time buyers and that online retailers like Zalora and Asos often offer discounts with a minimum spending.
It's all about enticing the consumer.
While there is nothing wrong in indulging in ourselves once in a while, it pays to spend our money wisely and understand the importance of saving up for a rainy day.