Electricity: From the Generation of Electrons to Consumption in Your Home
By: Electrify
As the saying goes, you'll never miss the water till the well runs dry. Electricity has been such a valued commodity to us. We sometimes don't realise how challenging our lives would be without it. Take the recent power failure incident for instance. The massive blackout that hit 19 estates island wide resulted in a lot of distress, as 147,000 households and businesses got affected.
So, what caused the blackout?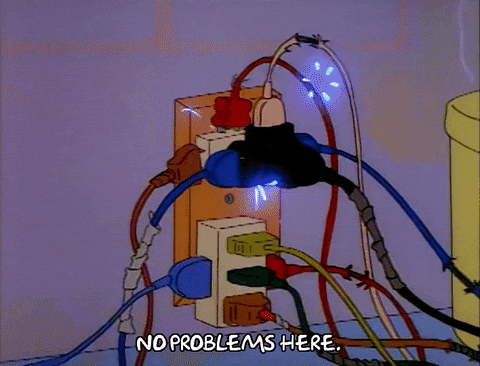 To understand why this incident happened, we must first look at how electricity is generated and distributed to us. Here's a brief summary to help you out:
Electricity Generation
1) Electrons are generated by power generation plants. Most of the power that we consume are supplied by gas power plants owned by the power generation companies. Other sources in Singapore include rooftop solar Photovoltaic (PV) systems and waste incineration plants.
2) The power is exported to the national grid, owned by Singapore Power and operated by the Energy Market Authority (EMA).
3) The power flows over the transmission and distribution network, coming out at the power points in our homes, offices and factories.
Electricity must be consumed the moment it is generated. To maintain the stable supply of power, the EMA has standby power plants to ensure that electricity production and consumption are balanced.
Outages and Blackouts
There are two types of outages: planned and unplanned outages.
Planned outages refer to scheduled shutdown of power generation or parts of the grid for the purpose of maintenance. In Singapore, planned outages have not had an impact on power supply to consumers.
Unplanned outages refer to situations where components fail unexpectedly. In these scenarios, the EMA will attempt to use standby power plants to make up for the lost generation. If they are successful, there will be no disruption in the power supply. However, if they are unsuccessful, then there may be a blackout.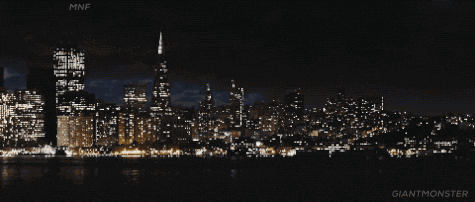 That being said, power failures are not common in Singapore. This is because the grid is managed to world-leading performance standards. The EMA is committed to maintaining the country's power quality, through proper maintenance of equipment and tracking incidents that affect voltage supply, to keep such incidents to a minimum.
Open Electricity Market (OEM)
To provide Singaporeans with more options, the Open Electricity Market will be launched progressively in four geographical zones. Starting from those with postal codes 58 – 78 in November this year. This allows Singaporeans to switch to another electricity retailer other than SP Group. It is also one of the steps taken by the EMA to keep electricity prices competitive.
If you are eligible and have questions regarding switching electricity providers, do drop us a note at [email protected] to speak to our energy consultants.
Don't worry. You won't be suffering any power cuts when you switch. The only cut you'll be experiencing is your power bills!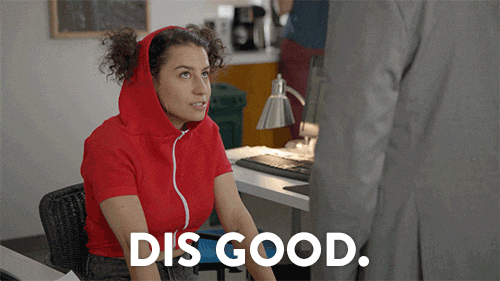 ELECTRIFY.SG is Singapore's first marketplace for retail electricity. Founded by two senior executives from the electricity industry, ELECTRIFY addresses some very real needs in Singapore's energy market and represents the next evolution in the market's maturity. For the first time, consumers have the power to choose how they want to buy electricity—from cheaper electricity prices to zero-carbon energy, bundled deals to energy-efficiency offers. We allow consumers to seamlessly source and pay for energy and related services.